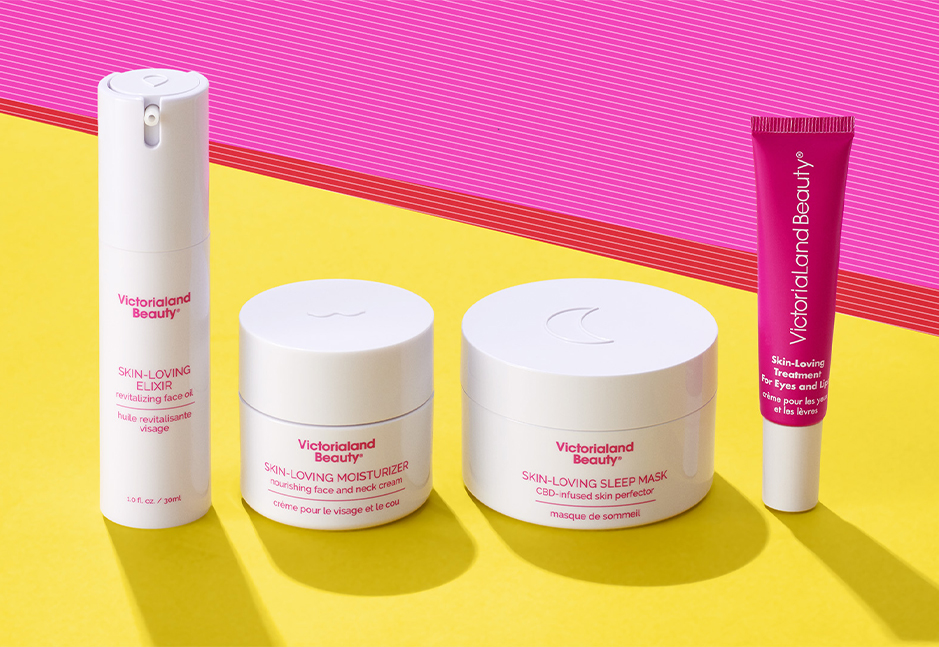 V
ictorialand Beauty is a new emerging brand on the market, which through its launch has cultivated an image of a brand that has accessible features for impaired consumers. Nothing beats beauty with a purpose more than creating a skincare range that makes you glow on the outside and to reflects the good within you. The brand's in-depth knowledge for creating packaging specifically for the visually impaired was put in motion from the founder Victoria Watt's son, Cyrus, who was the inspiration behind this esteemed skincare brand.
Victoria's life rapidly shifted when her son was diagnosed with a partial visual impairment from birth, the daily challenges she had to endure and the numerous hospital visits, left her with little time to focus on herself and her passion.
Admittedly, Victoria herself stated that very often we do not think of the less obvious until we find ourselves in a similar situation. Following Watt's personal experience, she wanted to acknowledge her challenges and thus merged her two passions: her son and skincare bringing to life Victorialand Beauty.
With the aim of creating more awareness across the beauty industry, towards the needs of the visually impaired, Victoria Land Beauty donates 2% of its sales to the Ophthalmology Department of the Boston Children's Hospital's (BCH).