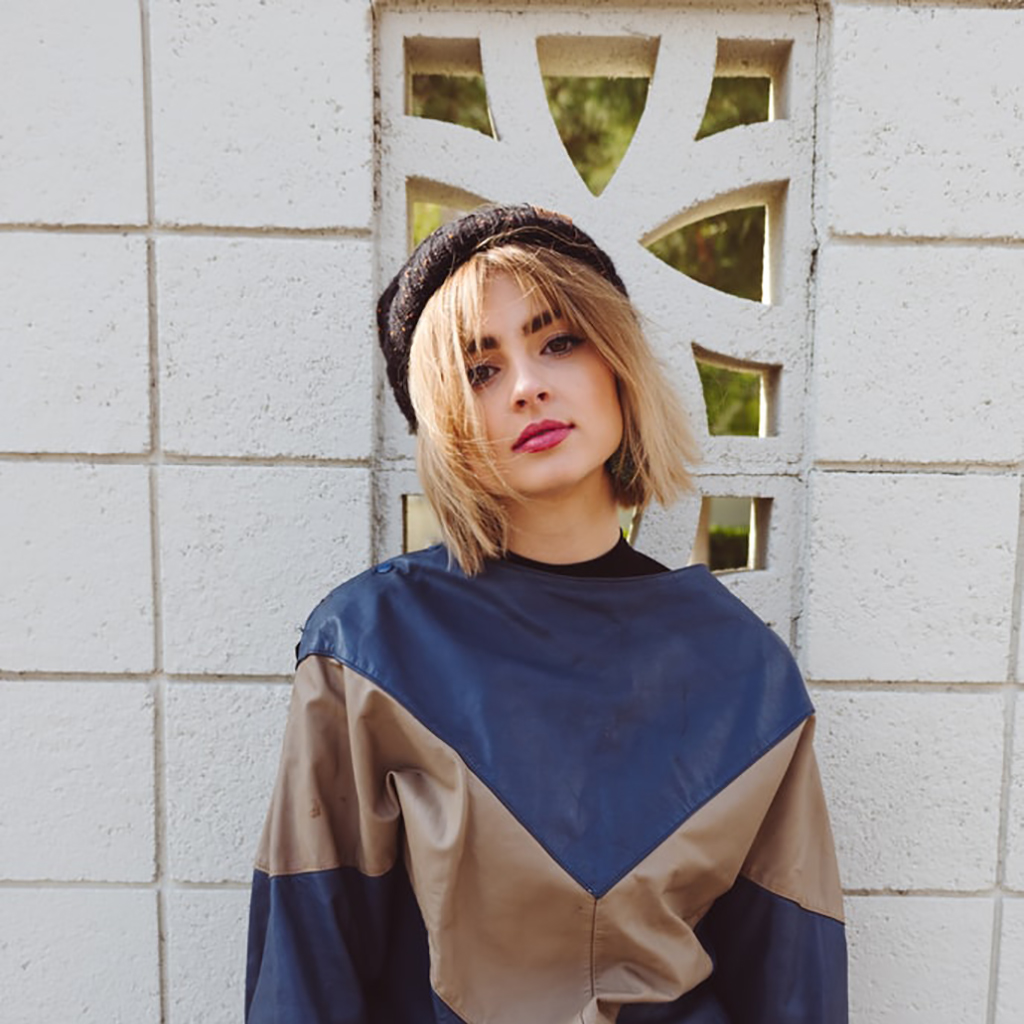 D
ark chocolate brunette, pure white, three different types of blonde... no matter what kind of cold-weather transformation you're seeking, we've got you.
Winter is just around the corner, and whether the thought of cold air, shorter days, and layering knits appeals to you or not, I think we can all agree that the change of the season is a great excuse to refresh your hair color.
If the ongoing (sigh) pandemic has shown us anything, it's that people are even more down than ever to experiment with their hair color, both at home and in reopened salons. This winter, there is no shortage of options for those who may want to go bold, and those who prefer a pretty, more conventional hue.
"Whether it's making your hair more golden for the glitz and glam of the new year or deepening and richening your hair, the winter commands that level of newness that we all want to carry into 2022," says Santa Barbara-based colorist Christin Brown. "As a hair colorist, it's absolutely a time where I feel the most introspective and creative." 
But before you head into the salon, why not peruse some of the cute color ideas a few of our esteemed professionals are seeing a lot of? We spoke to some of our favorite colorists about the hair colors their clients are getting and what to ask for if you plan on going for any of them. So bookmark this page, because you're gonna need it for reference. "I always recommend bringing photos to your colorist to show the color you are looking to achieve and then discuss if it is the right shade for your skin tone," colorist and DpHue co-founder Justin Anderson advises.
And with that, let's get into the winter hair color ideas the pros are loving, along with a little celebrity inspo to tie it all together. Sit back, grab a cup of hot cocoa, and scroll on for the best ones ahead.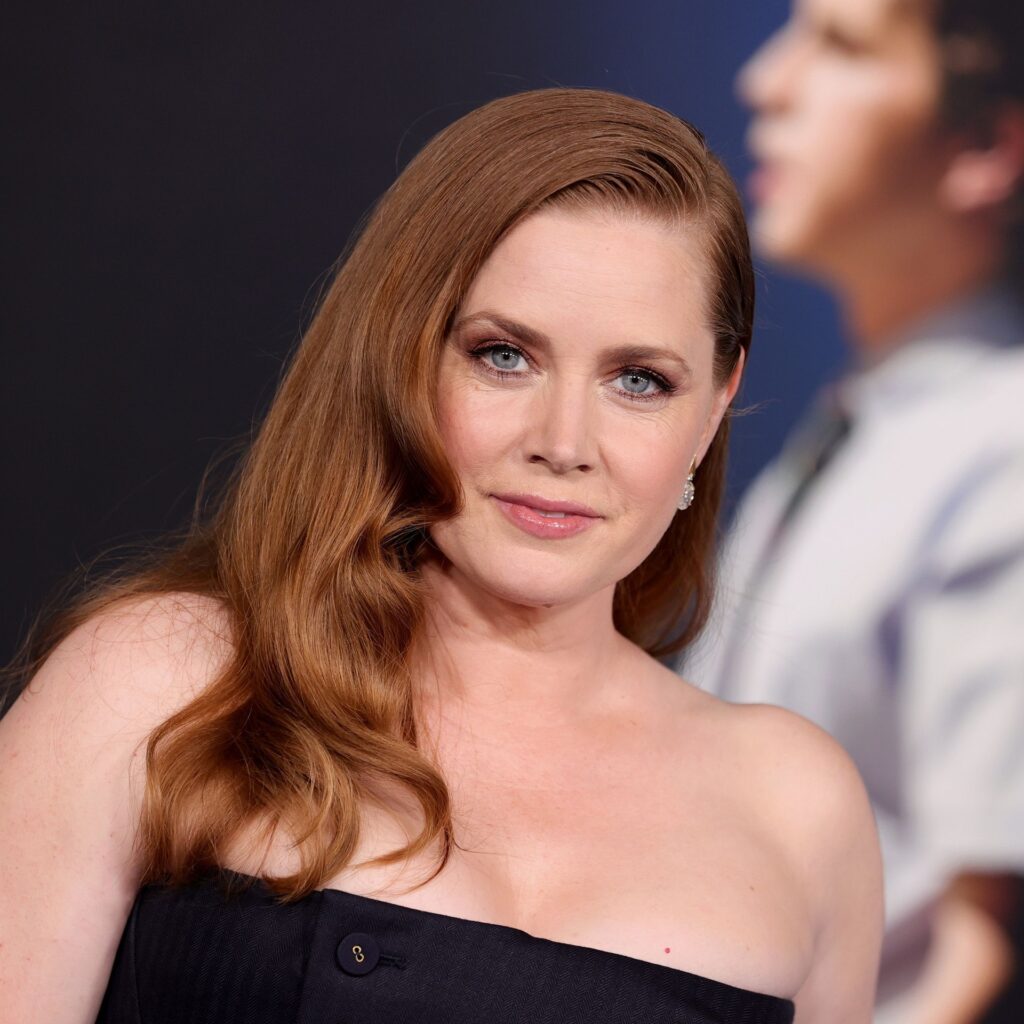 Rita Ora often sticks to shades of blonde, and we're loving this super-light hue on her. If you're thinking about going for a similar shade, be sure to discuss whether this color is actually achievable on your natural hair with a professional. "Make sure that your stylist lets you know if your hair can withstand the color(s) desired," says Brown. "There's no point in dyeing it if the integrity of the hair is compromised." 
Also, keep in mind that the colors of some everyday hair products can stain blonde hair — be sure the products you're using (save for a purple shampoo/conditioner) are colorless to avoid messing up the color you worked so hard to get.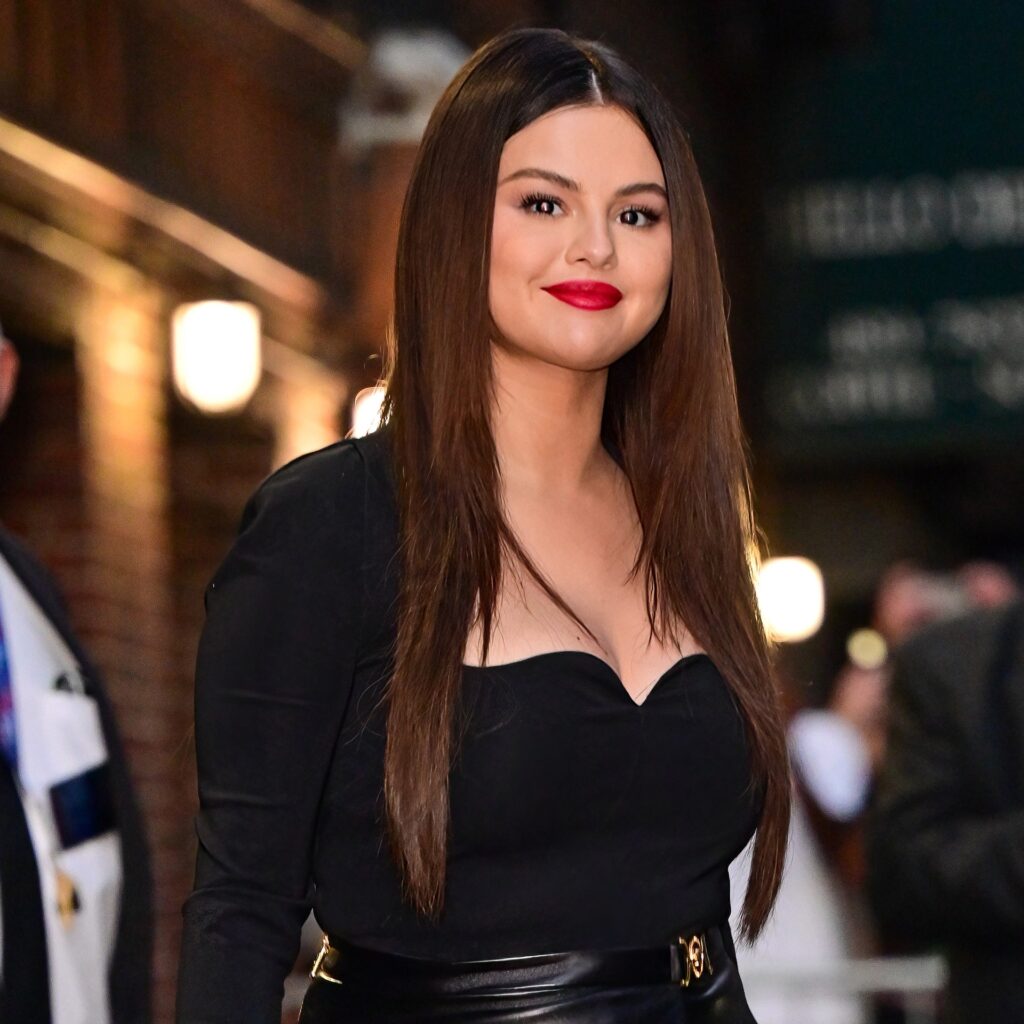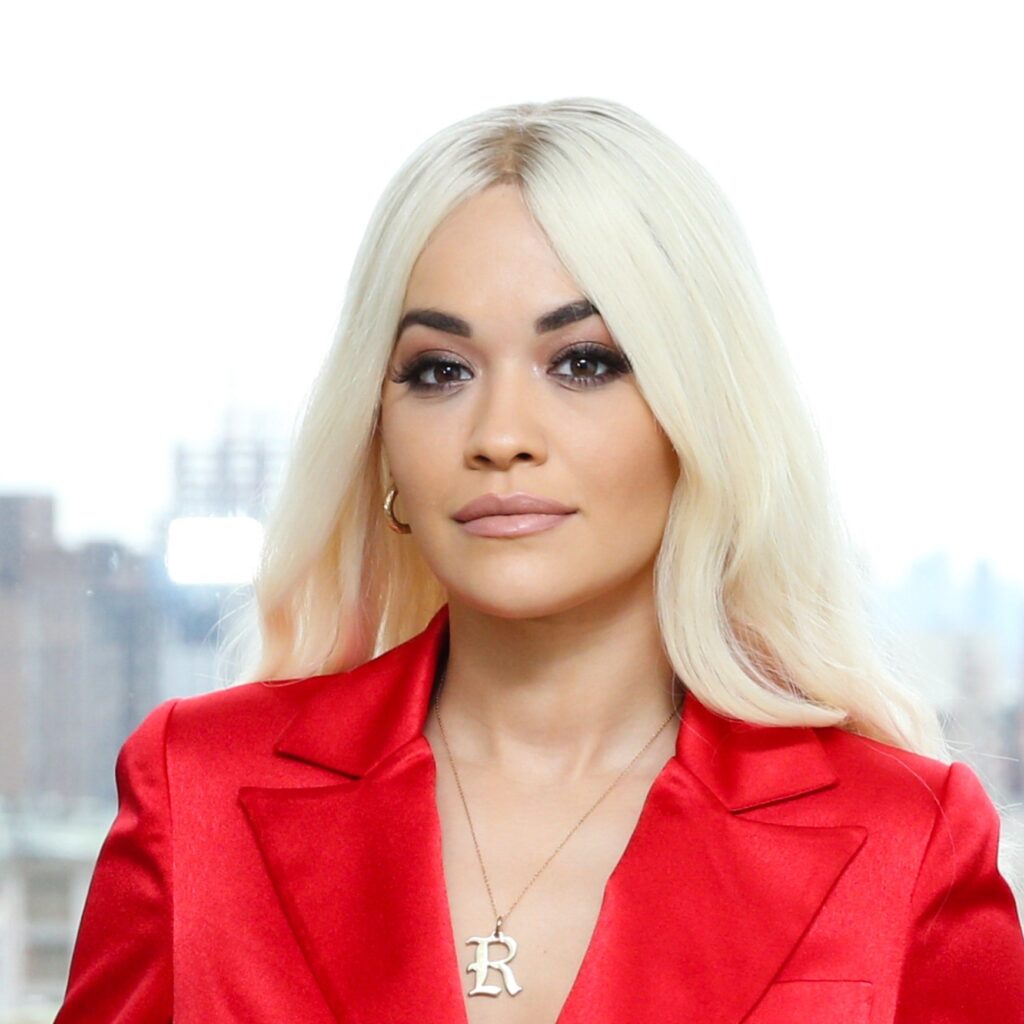 Selena Gomez beautifully demonstrates how this kind of dye technique works for hair colors other than blonde. As we see here, her roots are a deep chocolatey, almost black hue and the ends are a lighter brown. Again, almost any hair color looks cool when it's anchored by a darker root, but, as a pro like Anderson will always tell you, "make sure to talk to your colorist first and foremost" before taking the plunge.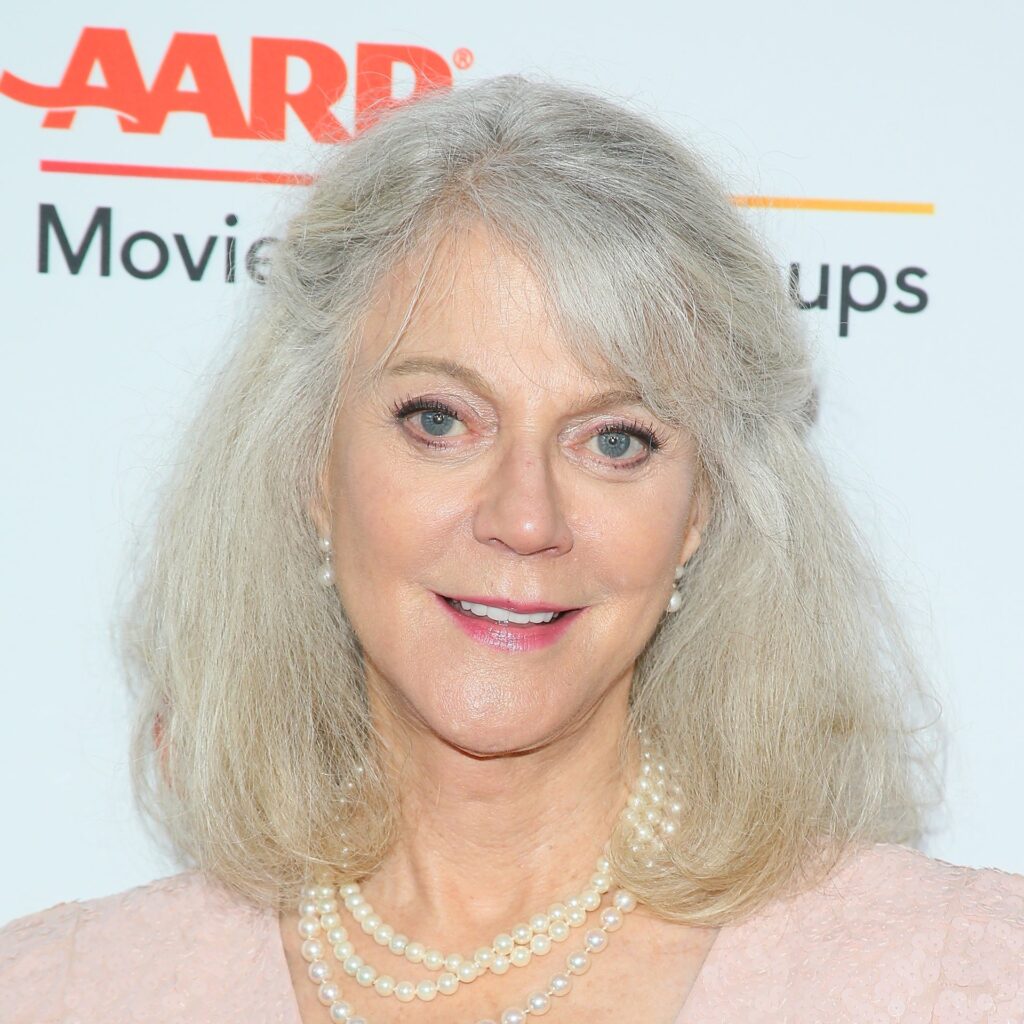 Salt-and-pepper hair was (and still is) poppin' for fall, and in a similar vein, silver hair — natural-looking or not — is shaping up to be a wintertime banger. Though, as Brown says, the color isn't necessarily just a winter thing. "Silver hair is an all-seasons trend," she tells Allure. "I've been encouraging a lot of my clients who started to transition to silver during the pandemic on how to do so with style and grace. The winter is a perfect time to embrace the tonality." 
The benefit of letting your hair thrive in its naturally silver glory, like Blythe Danner's does here, is, well, the fact that it's growing out of your head the way it's supposed to. There's no major upkeep with the color once it's done — just be sure to have a great regimen and some purple shampoo on hand.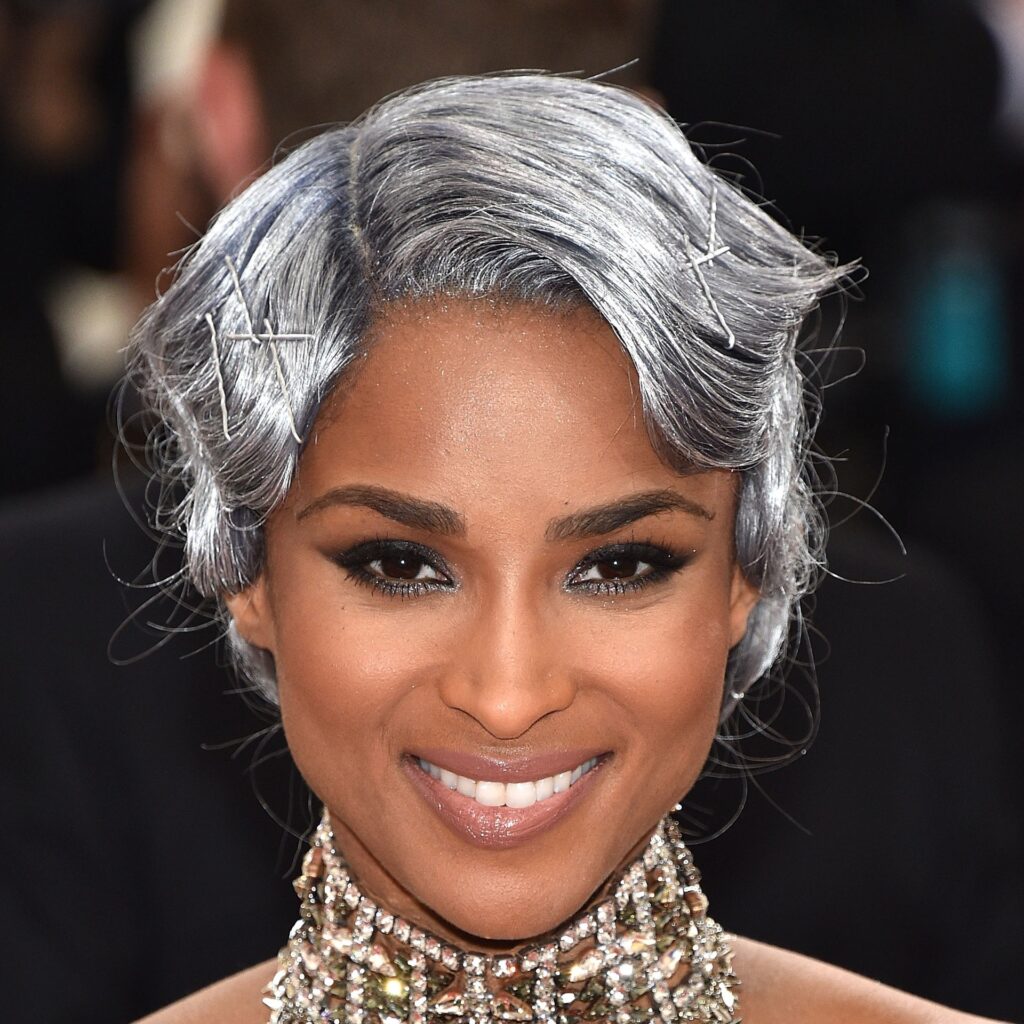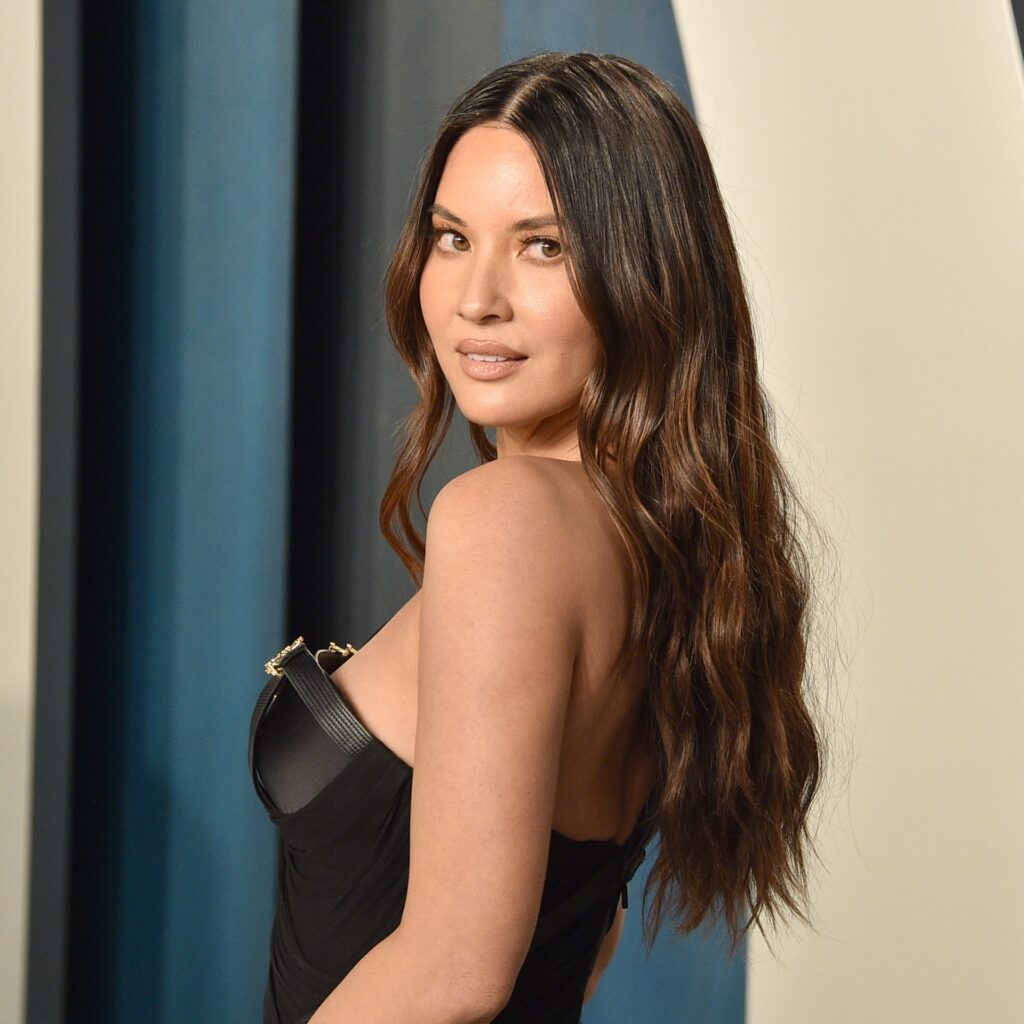 Similar to the chocolate brown fall hair-color trend, winter calls for a rich hue. This particular take on brown hair is a slightly richer shade that can make your hair look super shiny. "I find that during winter, many people prefer to take their hair darker, so toning out highlights and sticking to an all-over brunette shade for the season is a great choice," says Anderson.
To find the right hue for you, first talk to your colorist about whether warm or cooler shades best complement your skin tone. As for maintenance, "We hear a lot of talk about purple shampoo for blondes, but brunettes need a good blue toning shampoo as well to neutralize unwanted orange, red, and brassy tones," advises Anderson. We like the Best of Beauty-winning John Frieda Blue Crush for Brunettes Blue Shampoo and Conditioner.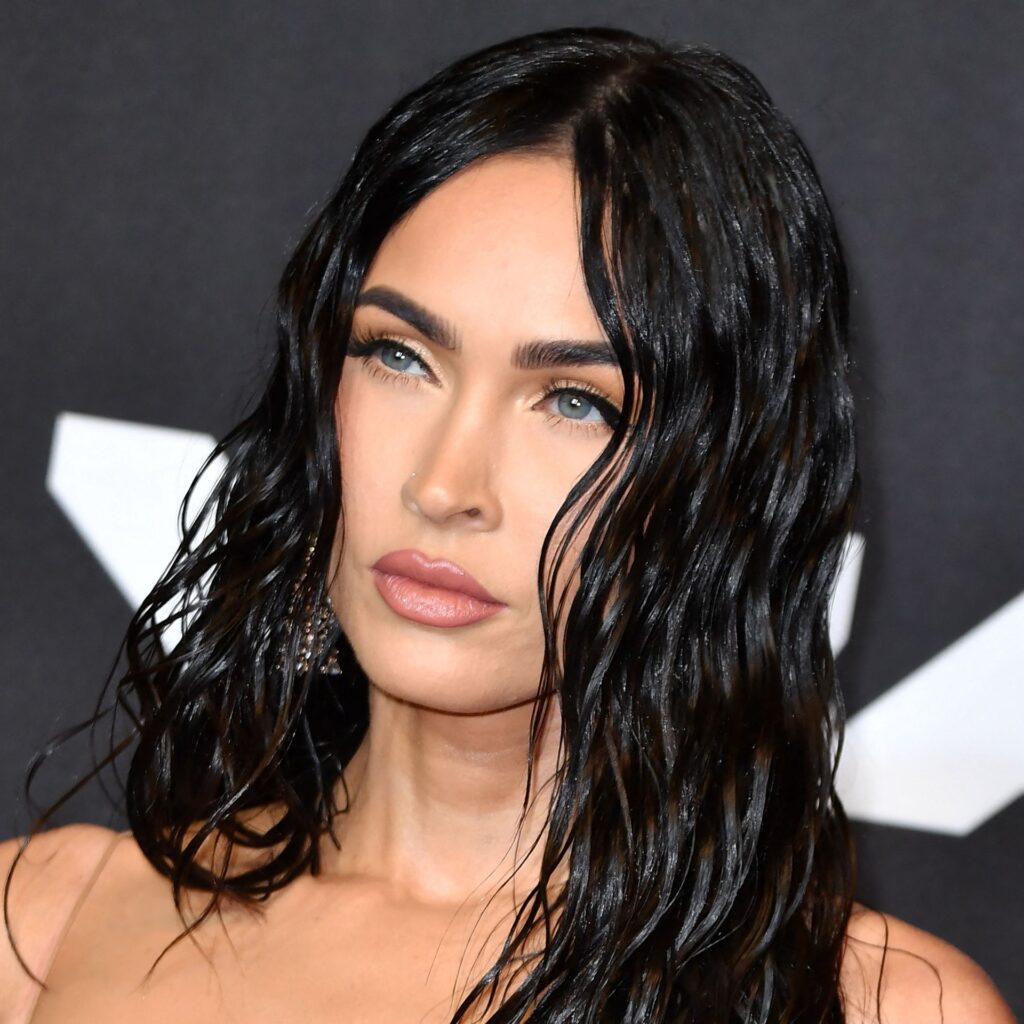 Shadow Root Cashew Blonde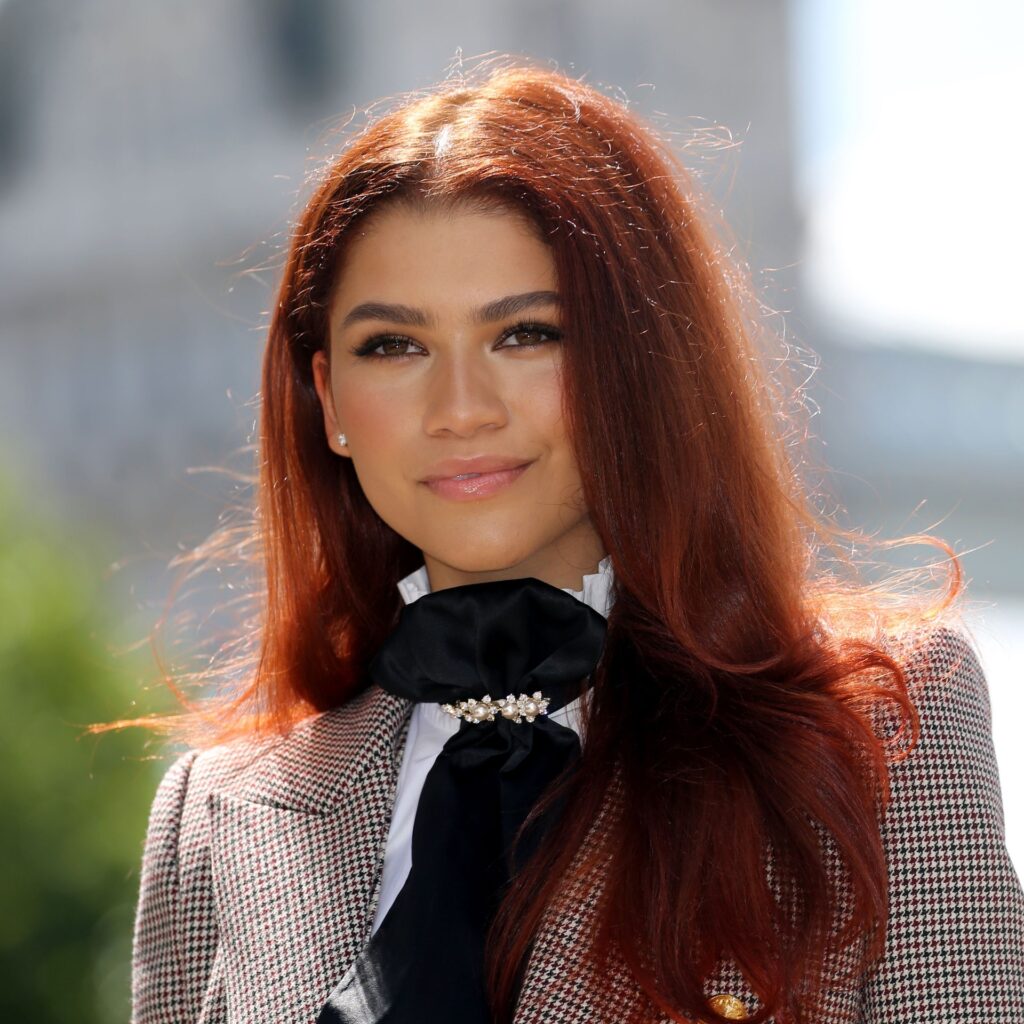 Not gonna lie, we kind of miss this deep, red, coppery color on Zendaya. Thinking about going for this hue? Keep in mind: "Red is known to be the color that fades the fastest but is also one of the hardest to remove," says Dosso. "Consider whether you want to invest in maintenance — I recommend no longer than six weeks between appointments to keep hair as fresh and vibrant as possible."
"Also, consider whether or not you'll want to keep this color beyond the winter. If you're wanting to switch to blonde for spring or summer, it will take some time to get the red completely out of your hair."