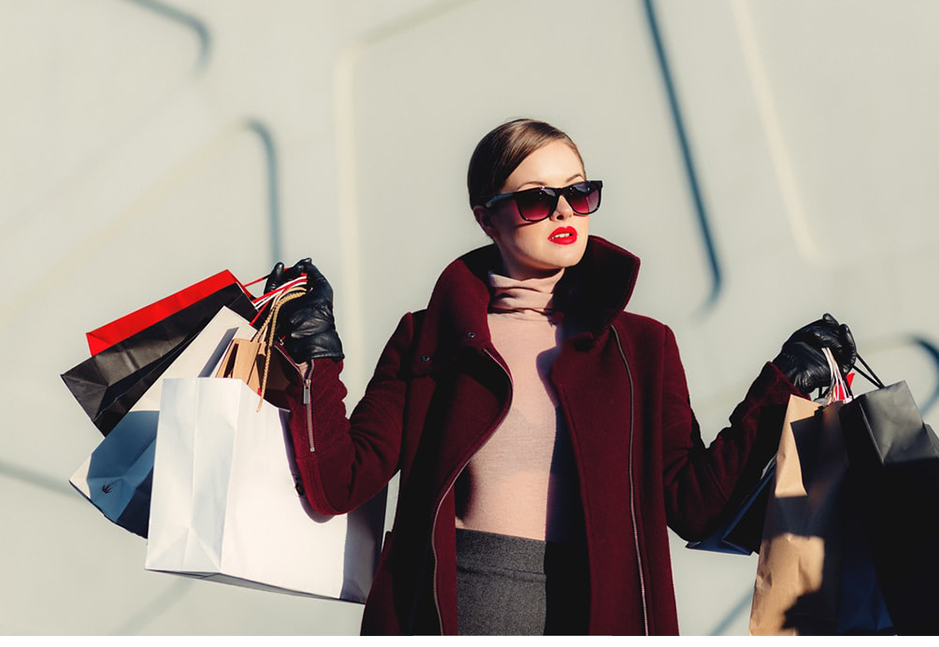 H&M Studio launches its super fierce autumn collection this week – here's your first look at every single piece
A
fter over eighteen months spent in various stages of lockdown, many of us spent a lot of our tracksuit-wearing days dreaming of our post-pandemic wardrobe. But what we hadn't anticipated was this sort of middle ground, where we are by no means 'post-pandemic', but we are post-lockdown. We're leaving the house, but only when we really really need or want to.
And while many are grateful for this sort of soft-launch back into society, it does mean that – for those sartorial extroverts who have been excited about planning such a 'post-pandemic wardrobe' – the outfits need to be *good*. If they're few and far between, then we need to make sure they don't sail under the radar.
Perfectly-timed, as ever, high street stalwart H&M is this week launching its AW21 Studio collection. And when we tell you that this is not the collection for anyone looking to blend in, you'd better believe us.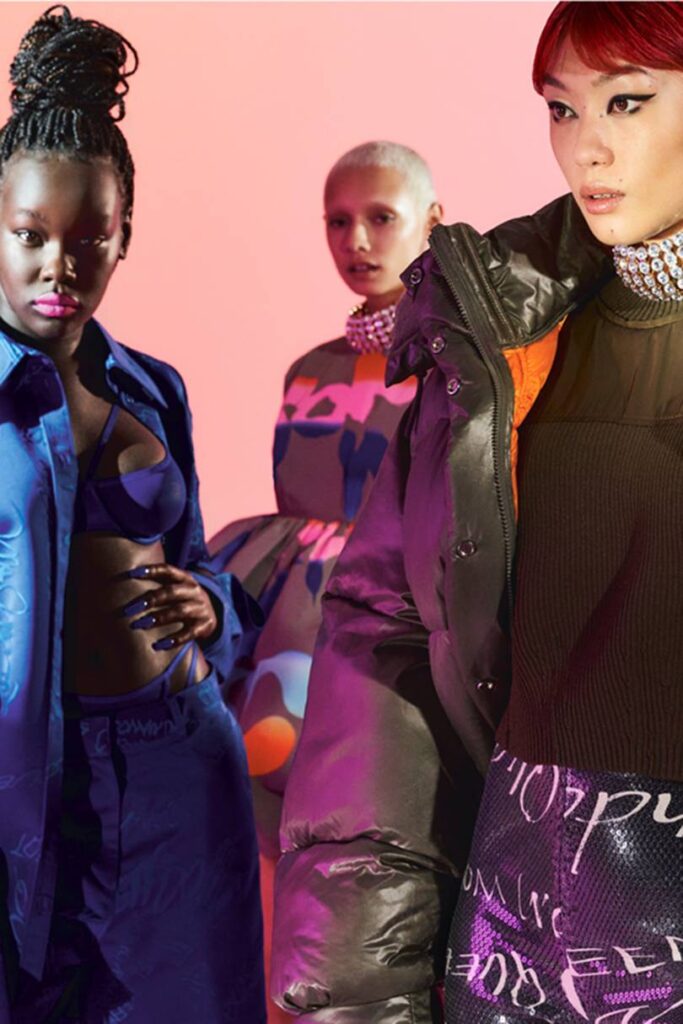 The brand's most fashion-forward and directional biannual offering, the Studio collection is limited edition and designed and developed by an in-house team at the brand's Stockholm atelier.
Bursting with attitude, autumn/winter 2021 sees the brand venture into a brave new world of super energetic graffiti-style prints, punchy silhouettes and a dramatic colour palette designed with the new-gen customer in mind. You can expect to see these looks appear all over TikTok's bold trendsetters in the coming weeks…
"We were inspired by modern women who can command power in any situation, whether they're wearing a pinstriped suit or lace underwear," explained Linda Wikell, Concept Designer for H&M Studio.
"We wanted to create versatile designs that you can style to suit your mood, but that always hit you in the solar plexus – these are statement-making designs for confident women."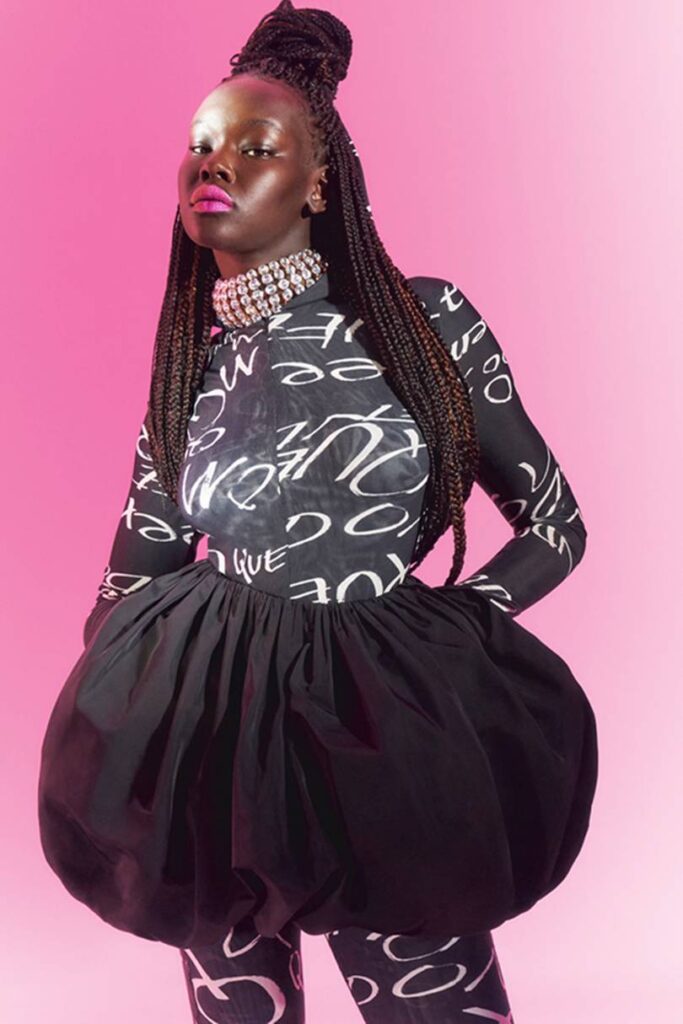 "It feels like the right time for a strong Studio collection designed to make you feel like a queen," said Ann-Sofie Johansson, Creative Advisor at H&M. "Comfort is still key, but we've amped up the attitude with empowering pieces in ultra-comfortable fabrics to make you look and feel confident."
Ready to step outside your comfort zone and make a statement? Scroll down to plan your wishlist ahead of Thursday's launch
sculpted brow where it's lifted on the tail — it ties into the thread lift and brow lift trends that are happening because a lot of people are doing that snatched look." 
If you're not ready to fully commit to this shape, you can totally fake it for a day. "You can achieve the look by concealing the little fluffy hairs at the tail end," he says. You'll need a full-coverage formula like Tarte Shape Tape Contour Concealer.
H&M STUDIO AW21 Top, £39.99, H&M Studio
H&M STUDIO AW21 Trousers, £49.99, H&M Studio
H&M STUDIO AW21 Shirt, £59.99, H&M Studio
H&M STUDIO AW21 Blazer, £119.99, H&M Studio
H&M STUDIO AW21 Corset, £49.99, H&M Studio
For full collection check link below