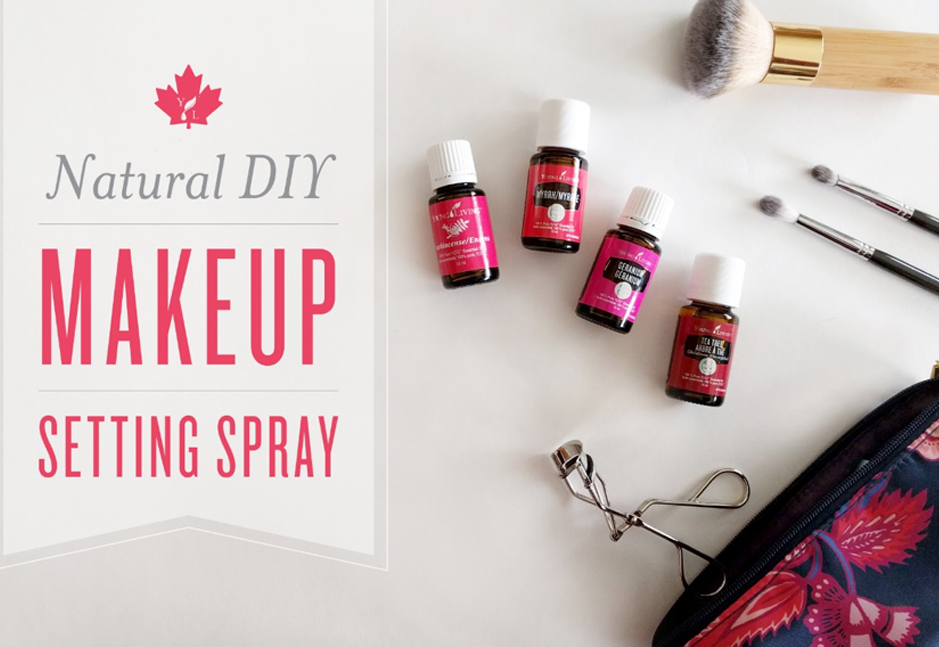 From now on you can make your own setting spray that is similar to some of the most popular brands AND it works!
To create your Setting Spray, All you need is:
4 oz bottle or glass bottle
4 teaspoons veggie glycerin or 1 tablespoon aloe vera gel
1 tablespoon witch hazel
1/2 tsp tea tree oil or 5 drops of lavender essential oil (optional)
about 3 oz of rose water
Using a funnel, pour the veggie glycerin, witch hazel, and tea tree oil and stir them together.  Now fill the bottle with rose water, close and gently shake the bottle to mix the ingredients together.
Et voilà, ready to use 😉
After you have applied your makeup, hold the bottle a few inches away from the face and mist the face with one or two pumps of your DIY Make-up Setting Spray. Allow it to air dry.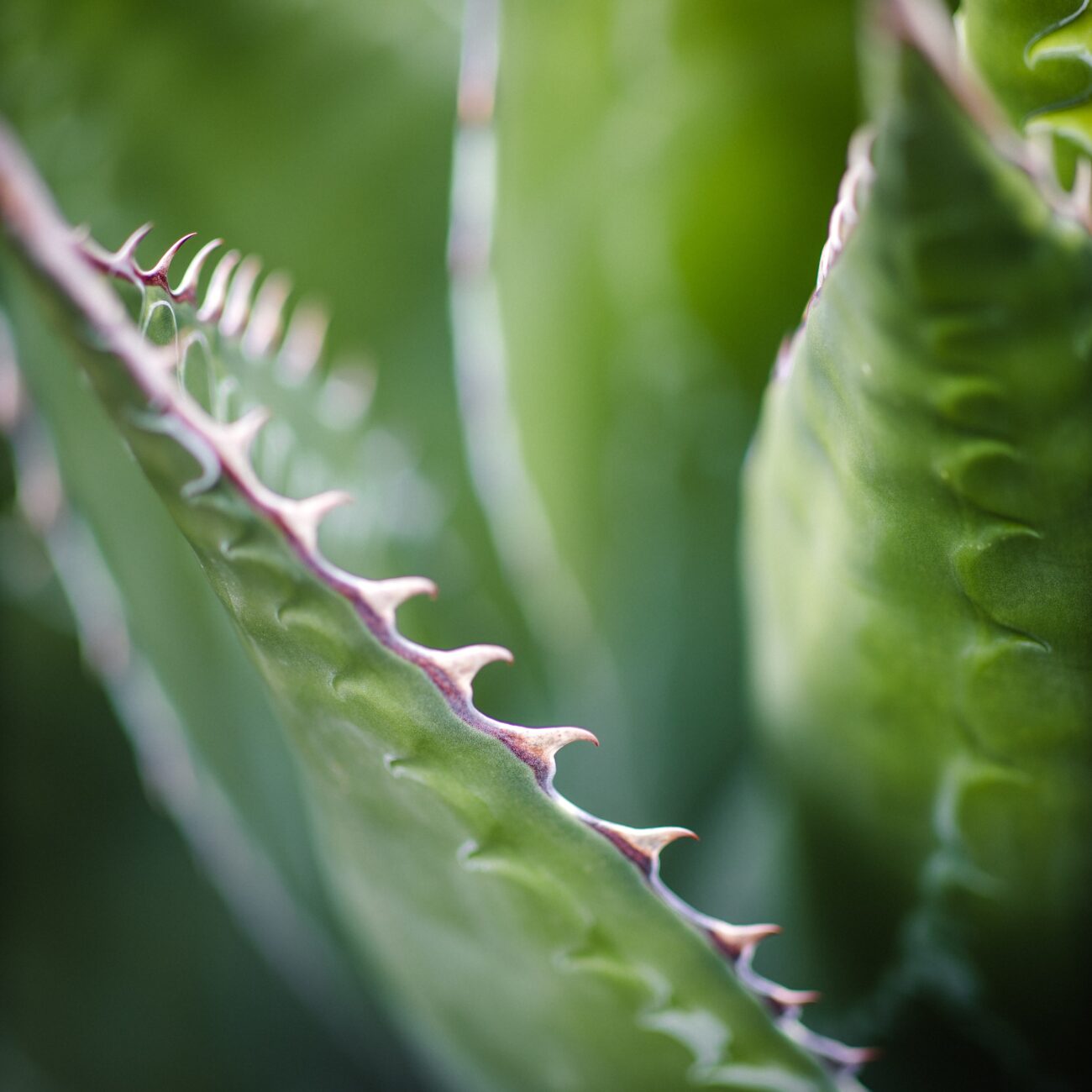 Aloe vera can provide skin conditioning benefits, reducing inflammation and keeping those pimples at bay due to the acne-fighting antioxidants it contains.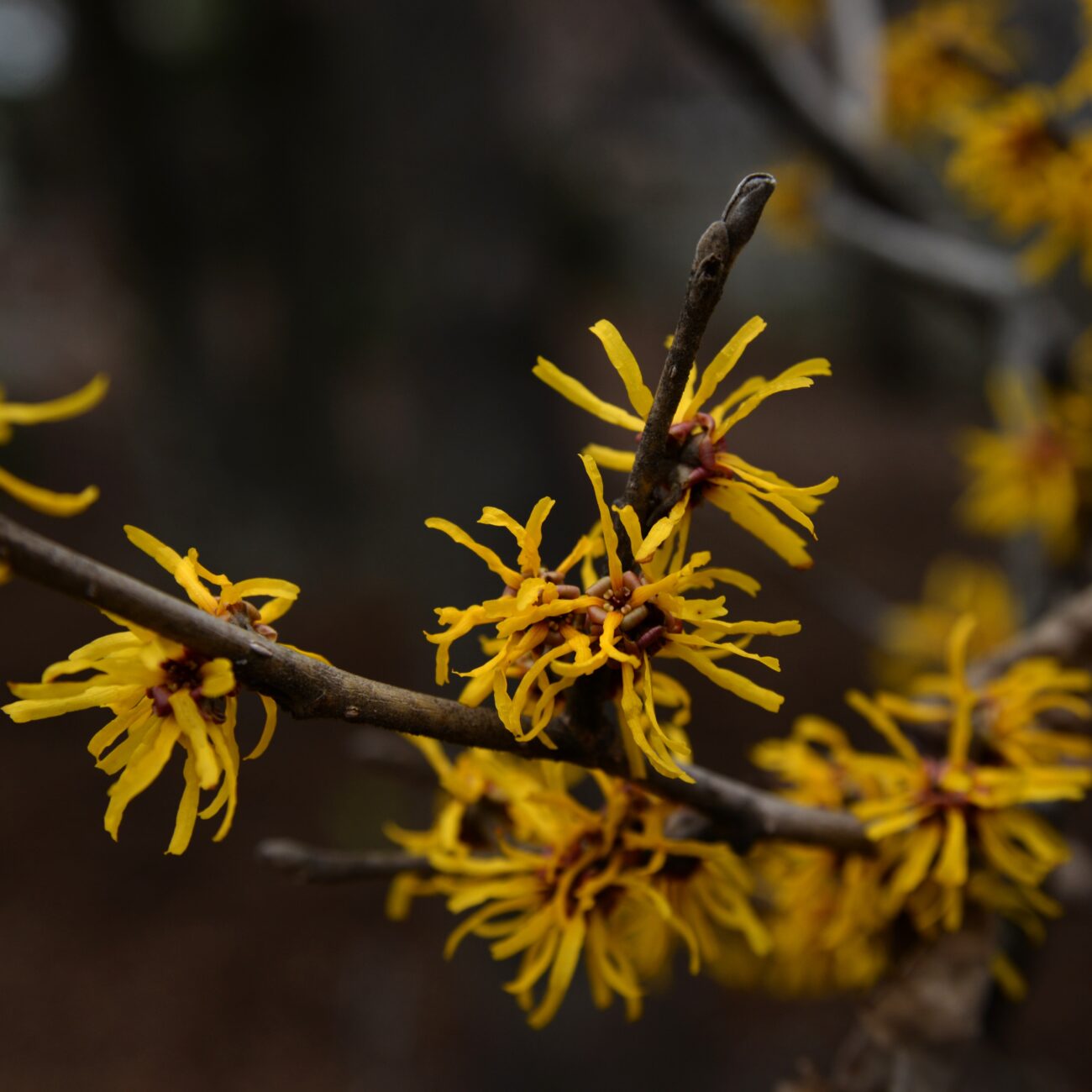 Witch hazel is a natural astringent. What this means is that it helps remove toxins, ultimately killing bacteria that may be hiding within the skin. It may even prevent skin cancer and provide anti-aging benefits while minimizing pimples for acne-prone skin.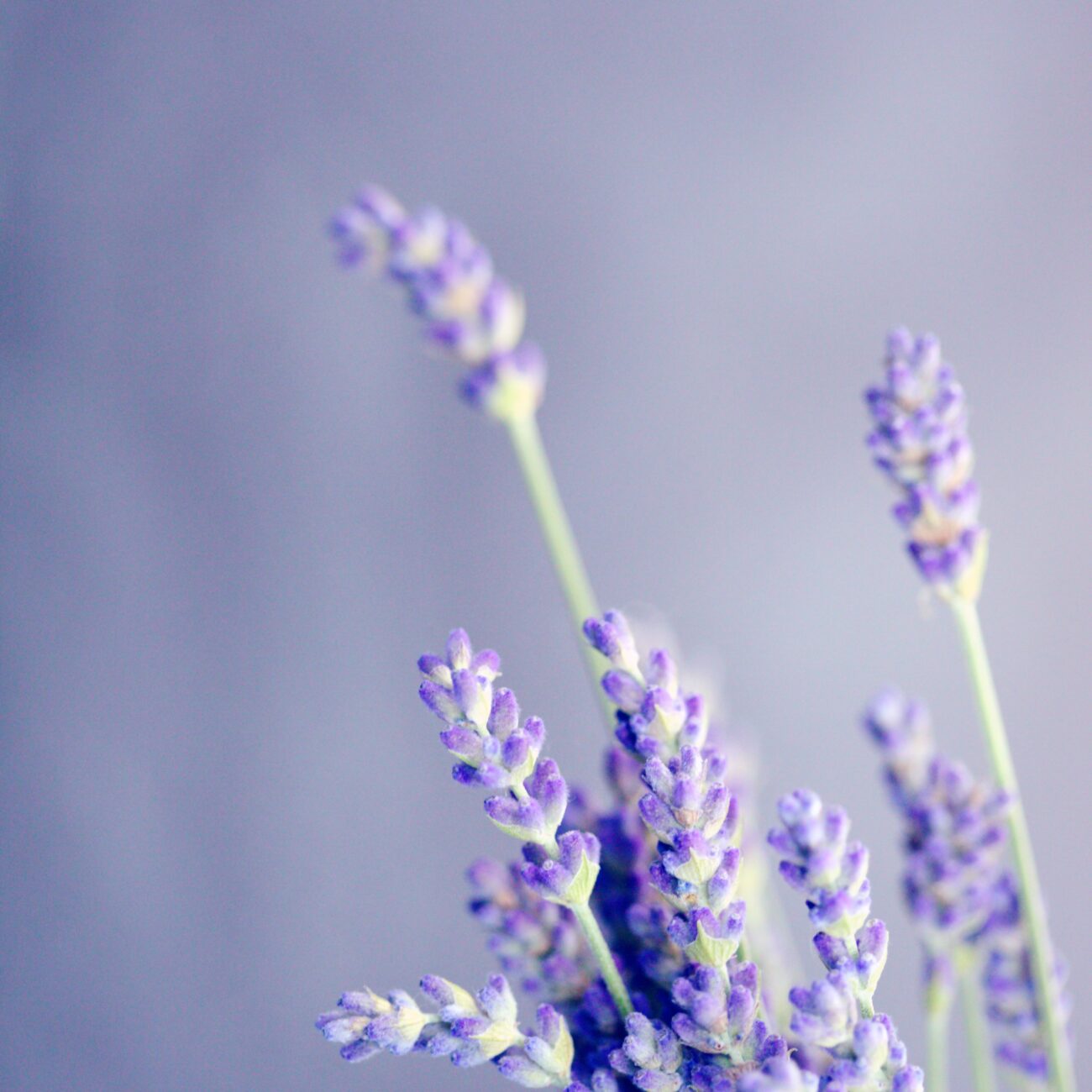 Lavender oil is commonly known for reducing anxiety, emotional stress and improving sleep, but also it help restore the complexion and the skin while helping prevent acne. Contains powerful antioxidants that help slow the aging process as well as improve eczema and psoriasis symptoms. If you are going to use this ingredient don't add tea tree.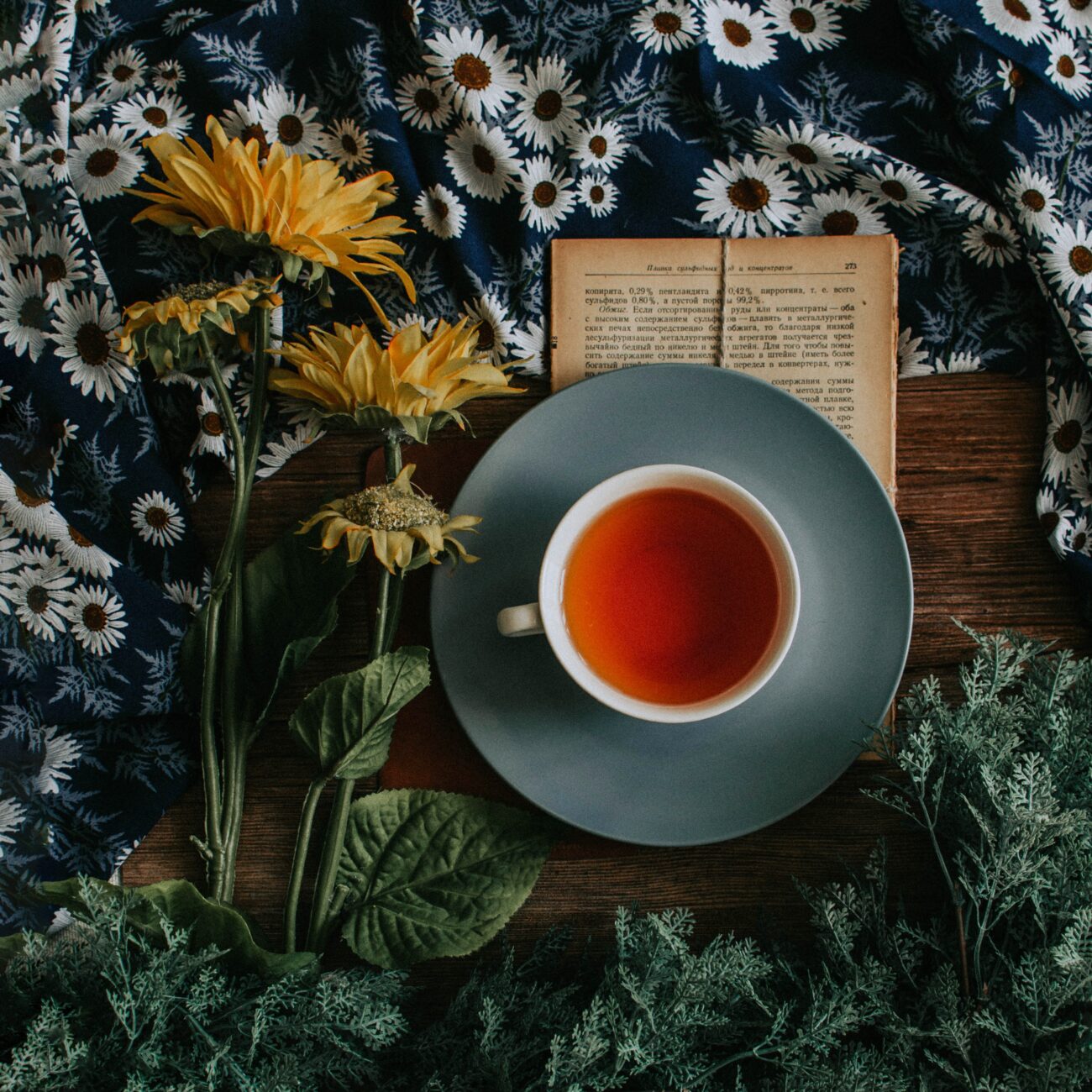 The health benefits of Tea Tree Essential Oil can be attributed to its properties as an antibacterial, antimicrobial, antiseptic, antiviral, balsamic, cicatrisant, expectorant, fungicide, insecticide, stimulant and sudorific substance.Unlike the name suggests, the essential oil of Tea Tree is not extracted from the plant commonly associated with tea as a beverage. Neither is it related to Tea Oil, which is extracted from the seed of the Tea plant. Instead, it is extracted through steam distillation of twigs and leaves of Tea Tree, which has the botanical name Melaleuca Alternifolia.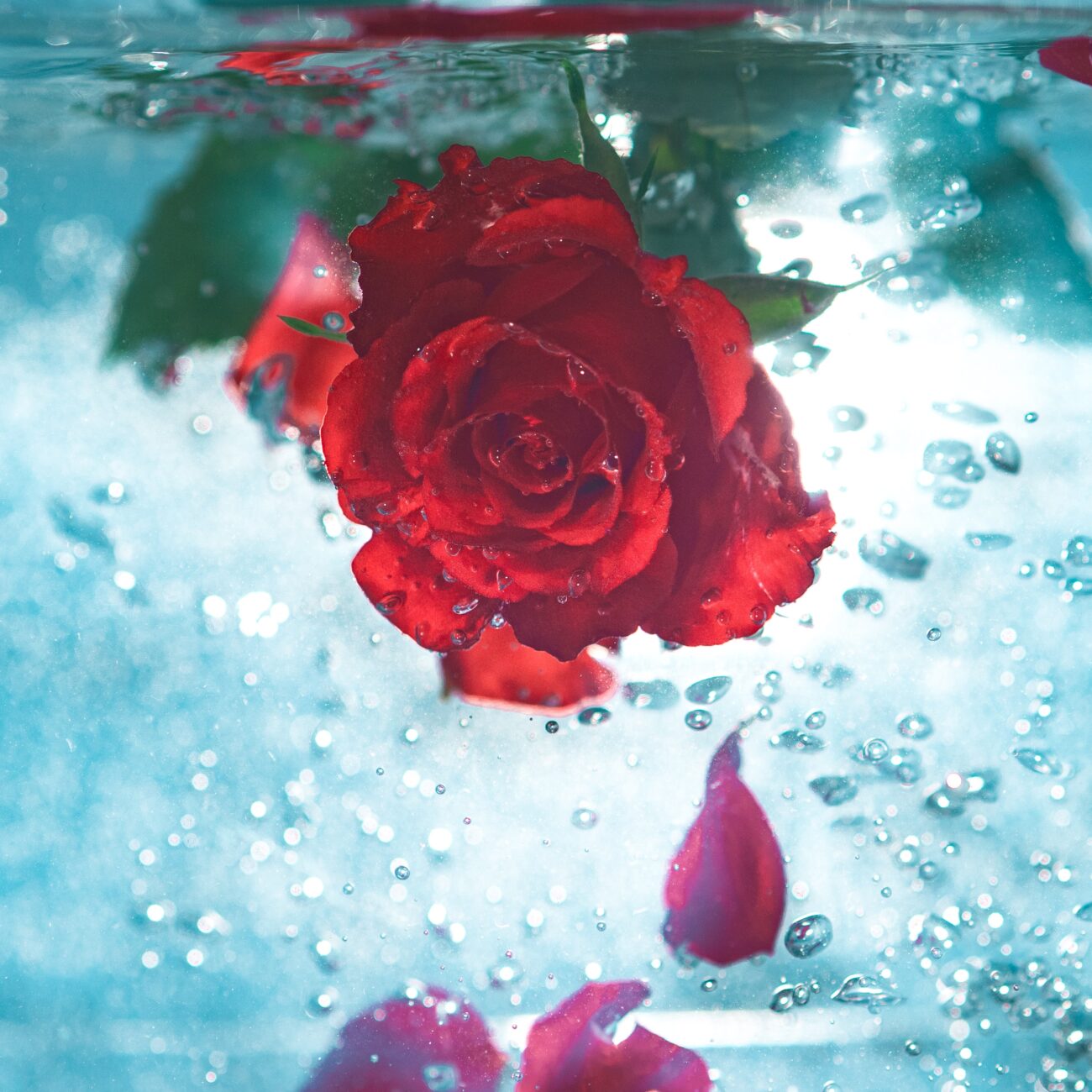 Rose Water can bring benefits to all skin types, it can help sooth and cool sensitive and irritated skin, balance and cleanse oily skin, rejuvenate, soften and tone mature skin, revitalize and add beautiful glow to the normal skin. Rose water is filled with anti-oxidants and various vitamins, therefore, it can help prevent the signs of ageing and nourish the skin.Rose water also has natural antiseptic, anti-inflammatory and anti-bacterial properties.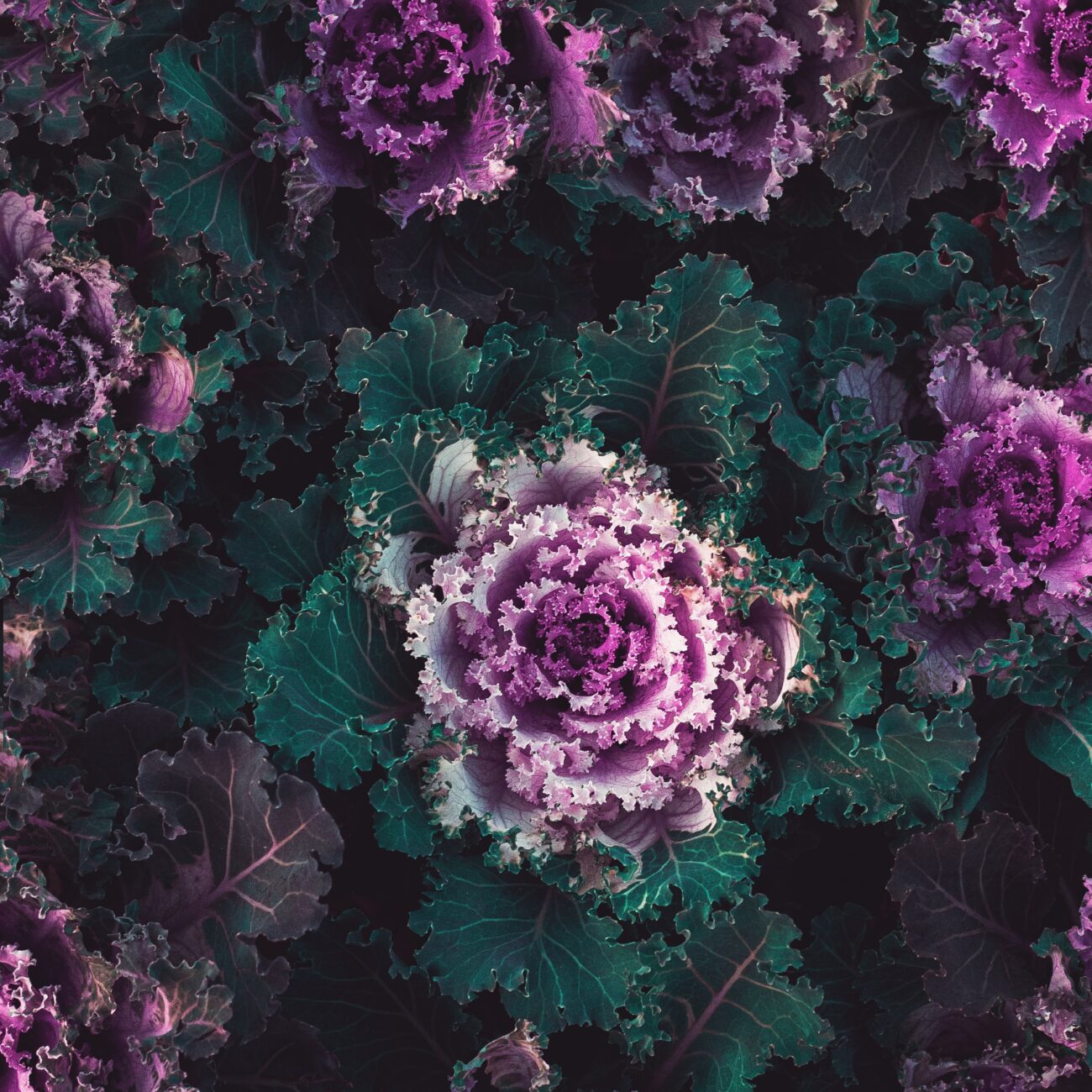 Vegetable Glycerin is 100 pure and obtained from plant sources. It is easily miscible with water and softens and lubricates the skin. Vegetable Glycerin attracts and holds water molecules on the skin thus providing increased hydration. These qualities make it an excellent base for a variety of cosmetic preparations.