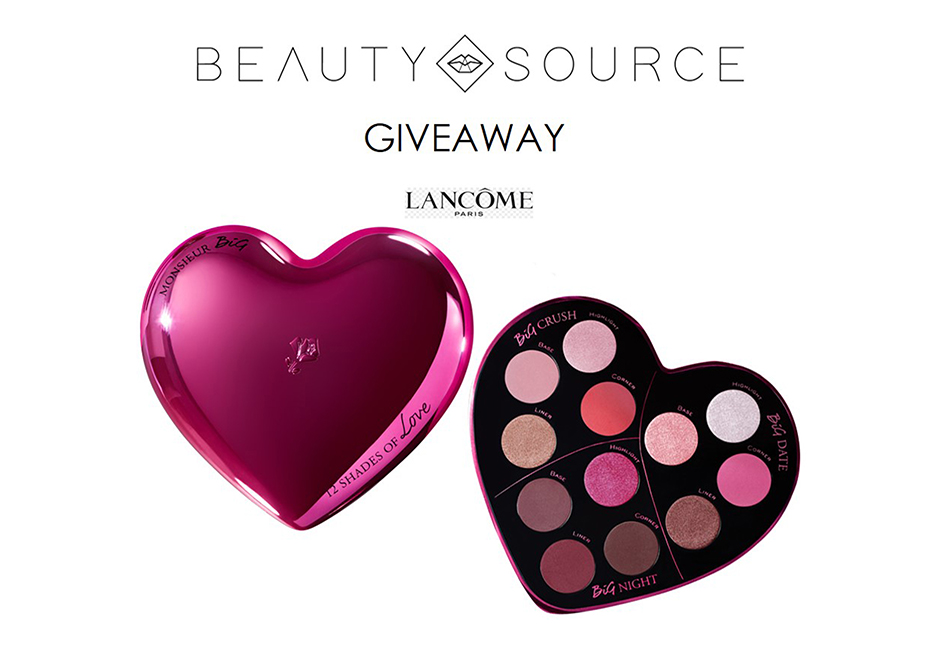 Answer this short questionnaire about Travel-Friendly products, your opinion will be highly appreciated.
At Beauty Source we appreciate every opinion and for us, your voice can change the future perceptions of beauty. Don't just wish for change — be the change.
Last but not least you will have the chance to WIN the latest Lancome Heart-shaped Eyeshadow Palette
Good Luck!