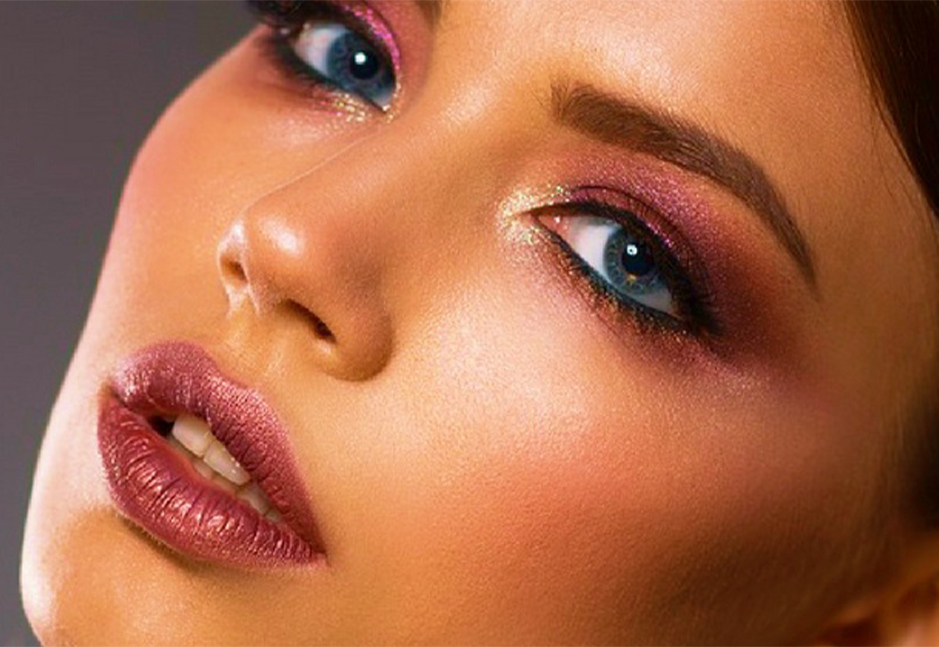 D
o you want to learn how to apply blush the right way? If you want to get that natural-looking glow, it's all about learning how to apply blush depending on the shape of your face. Fear not, I've got you covered!
How to Apply Blush The Right Way | Different Face Shapes
Are you wondering why your blusher doesn't look good on you as much as it does on others? This could be a problem of wrong blush application. First off, have you determined your face shape yet? If you haven't, this is the perfect step to making sure your blush application will be perfect the next time around. Just to give you a visual idea, check out the photo below:
Now that you got, more or less, a good idea of how to apply blush on your face shape, let's go deeper into the details.
1. Long Face Shape | How to Apply Blush
For the long face shape, you must apply the blush starting from the apples of the cheeks and go outwards to the temples. Make sure to blend well when moving outwards.
2. Heart Face Shape | How to Apply Blush
For women with a heart-shaped face, the trick to getting the perfect blush is forming a "C" shape from the temple to the cheekbones. You'd want to use more blusher on the cheekbones and then blend well when moving towards the temple. It's recommended to do an inward motion when blending.
3. Square Face Shape | How to Apply Blush
For the square face shape, the perfect blush is applied in a linear motion. Start from the side of the nose all the way to the hairline. You must cover the cheekbones and work until you reach the corner of the brow and continue on to the hairline. Use very light, and long motions when moving upwards.
4. Round Face Shape | How to Apply Blush
With the round face shape, you have to do the smile trick. Round-shaped faces have full cheeks and that is where you want your blusher to be. For this shape, a cream blush is recommended. Swipe the blush on both apples. Get a foundation brush and brush up the product towards the temple and then go down towards the earlobe. To contrast the roundness, the blush application should be angular.
5. Oval Face Shape | How to Apply Blush
If you have an oval-shaped face, start at the most prominent part of your cheekbone. Using a brush, apply the product with soft strokes and go down towards the earlobe and then blend up to the temple. If you want to keep it simple, just apply blush on the apples and blend thoroughly.
Extra tips on how to apply blush:
To guarantee that you'll get the perfect natural glow from your blusher, here are other tips to help you:
Always knock off excess product before applying on the cheeks.
If you want the blush to last all day, apply a cream blush first as your base and then apply a powder blush on top.
Want that natural glow from within look? Apply a cream blush before foundation. Once you've applied foundation, apply powder blush on the cheeks.
For those with dry skin, wrinkles, and fine lines, use cream blush. For those with oily skin, use powder blush.
If it's hot outside, use powder blush. If it's cold, use cream blush.
Go for a dramatic look by apply cream blush and top it off with a powder blush. And then add a second layer of powder blush using an angled brush this time. Dust some loose powder if you think the color is too intense.
If you have fair skin, go for baby pink, peach, and sheer plum shades. If you have medium skin, go for apricot, mauve, and soft berry shades. If you have olive skin, go for orangey peach, rose, and bronze shades. If you have dark skin, go for raisin, brick, and bright tangerine shades.