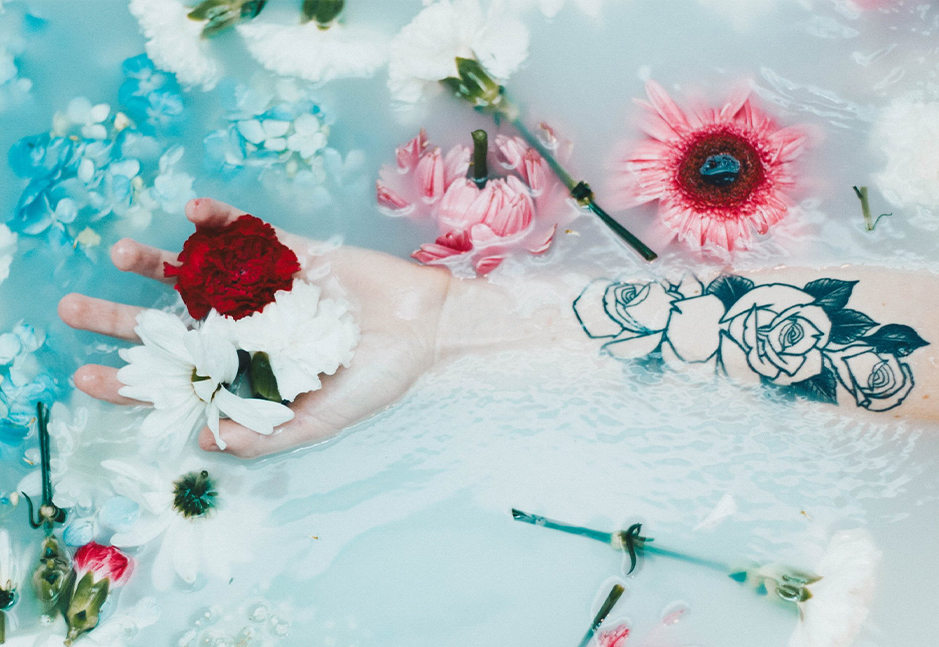 What if you could enhance the colour of your old tattoo or treat your microbladed brows without chemicals creams but just pure organic, vegan and cruelty-free products? Would you buy something like this? What do you guys think?
At Beauty Source we appreciate every opinion and for us, your voice can change the future perceptions of beauty. Don't just wish for change — be the change.
Answer this short questionnaire about Organic Tattoo aftercare, your opinion is highly appreciated. OHH did we mentioned that you could WIN €100 to spend on Beauty Bay!!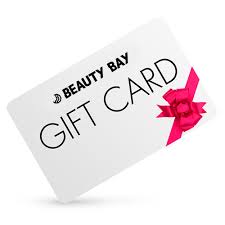 YAAAS….exactly!!
Are you ready? Go!
Enter below to start the questionnaire!