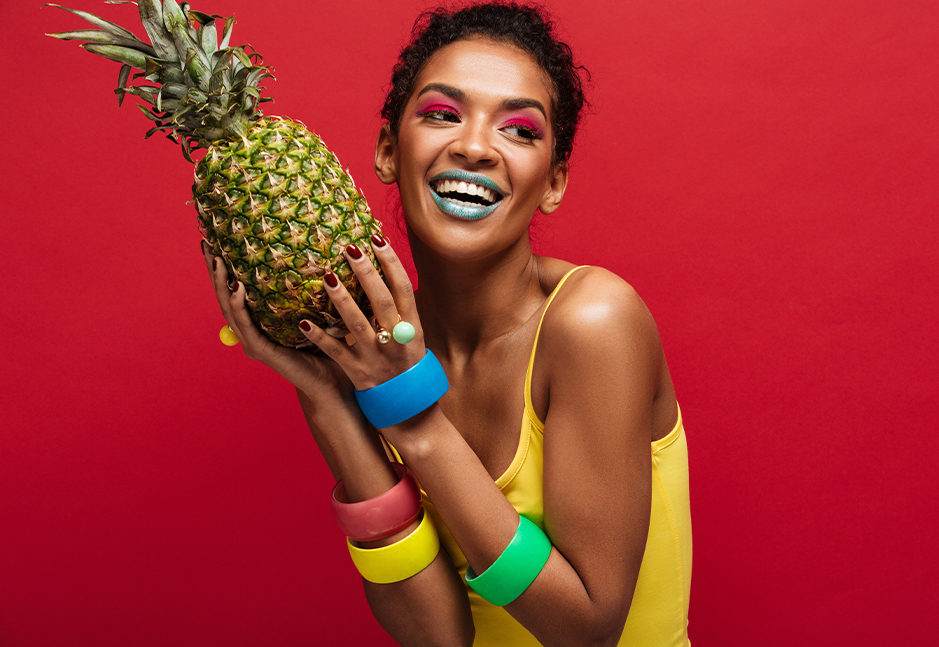 Love to try out the latest vegan brands or vegan beauty products? Then these are the women you should follow:
There's plenty of vegan inspo here with vegan cookbook author, super stylish mum and CEO of Frost Street Wear. She journals her vegan eating plans and beauty tutorials.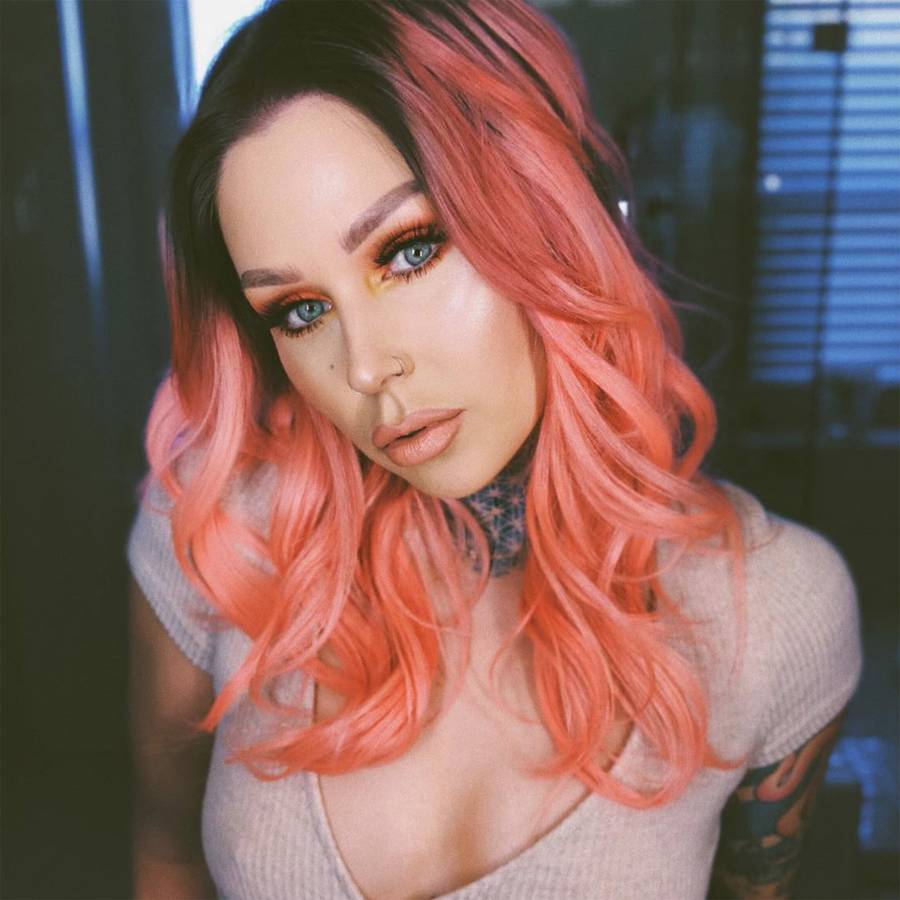 Always rocking a great hair colour look, animal activist and cruelty-free beauty enthusiast, Kristen, gives honest reviews and tutorials.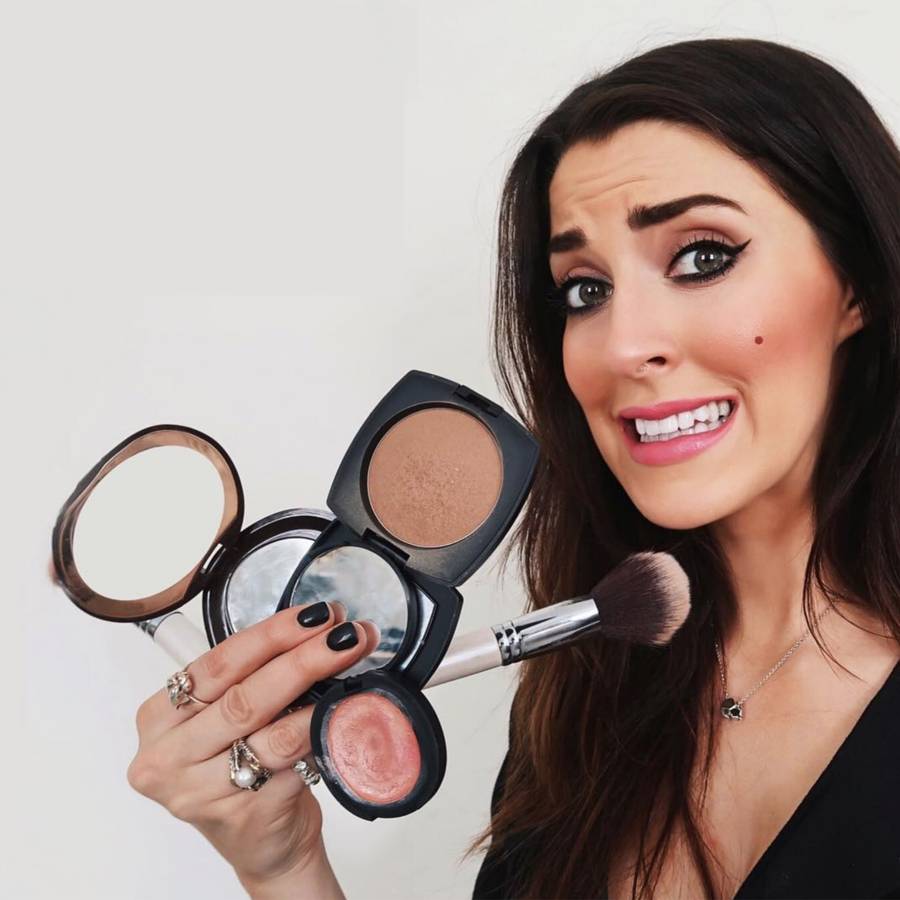 Vegan and cruelty-free makeup artist, Em-J, has launched a new PlantFaced YouTube channel sharing her makeup and skincare finds as she turns her whole life vegan.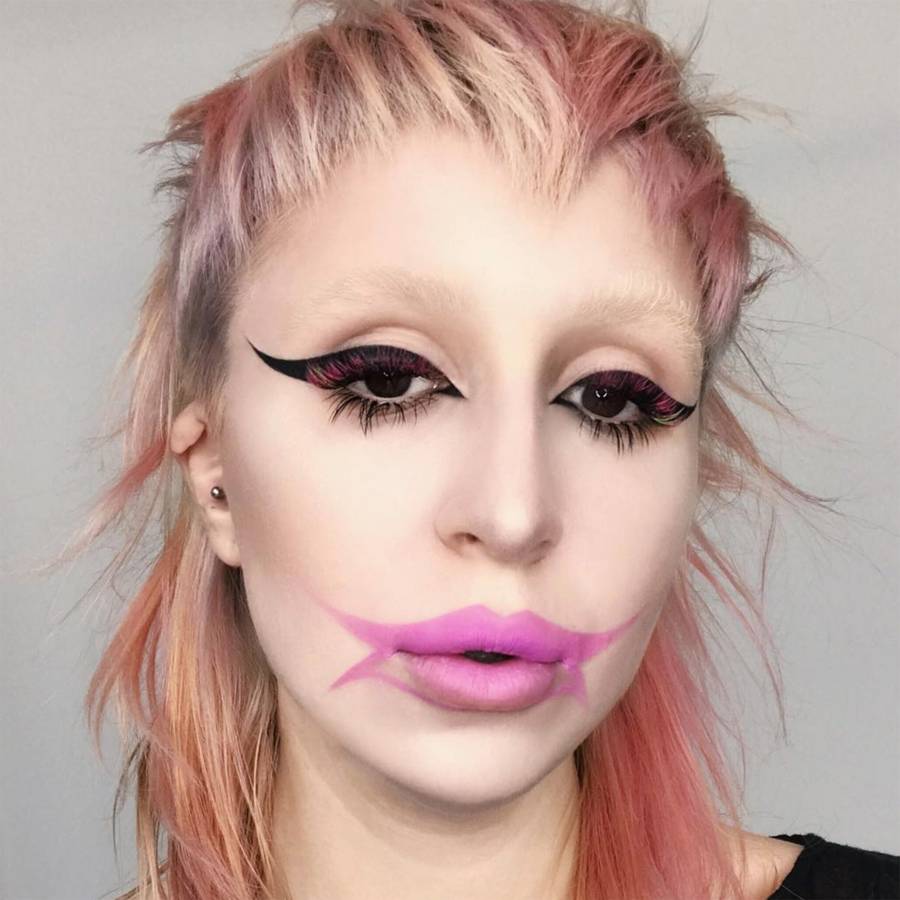 Cruelty-free makeup artist, Kelsey Anna Fitzpatrick, is one member of Kat Von D's makeup artistry collective. Follow her creative SFX looks, @kelseyannaf on Insta.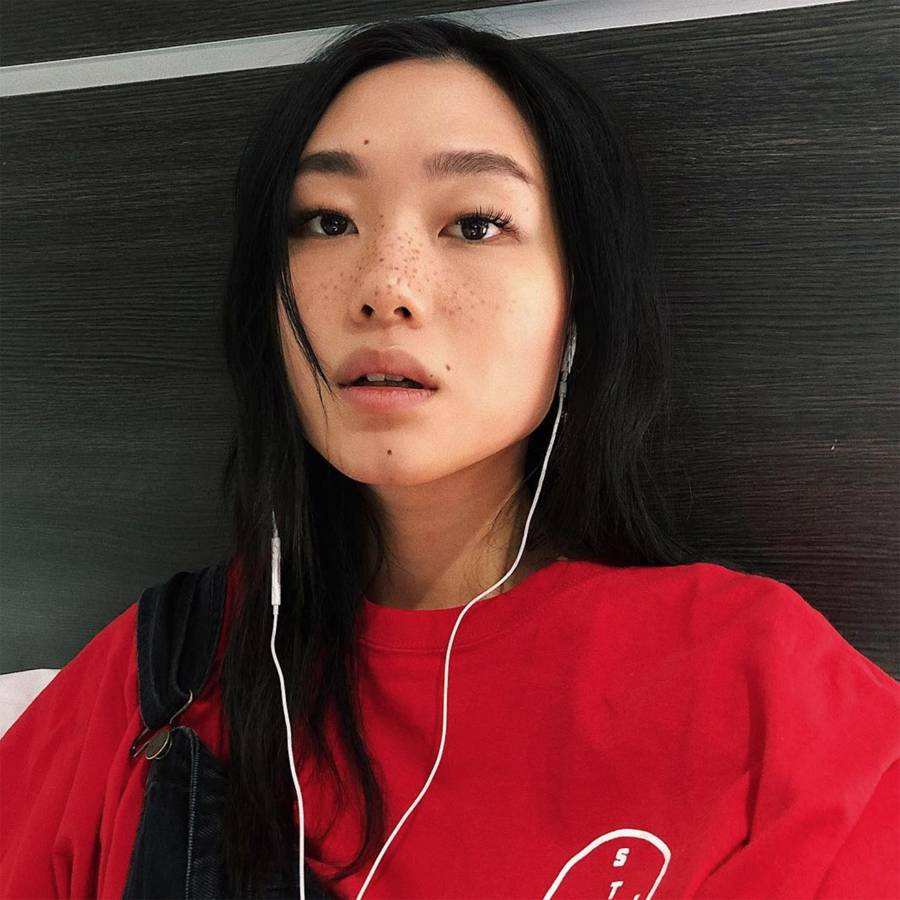 Berlin-based, 22-year-old Kicki is into fashion, art and vegan food and also shares her favourite beauty finds and go-to looks.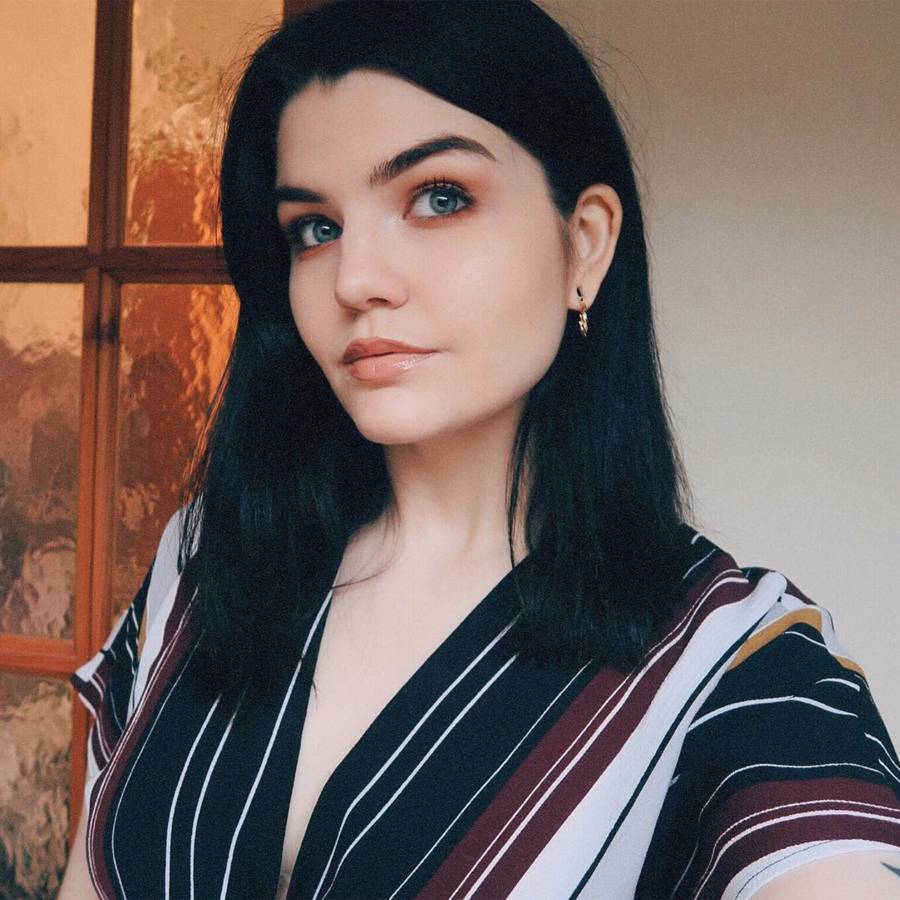 Tune in for Kiera's weekly chats. As a committed vegan, she covers all things vegan from food to beauty. New vegans will get handy hints from her video for beginners that also covers alcohol and laundry cleaners.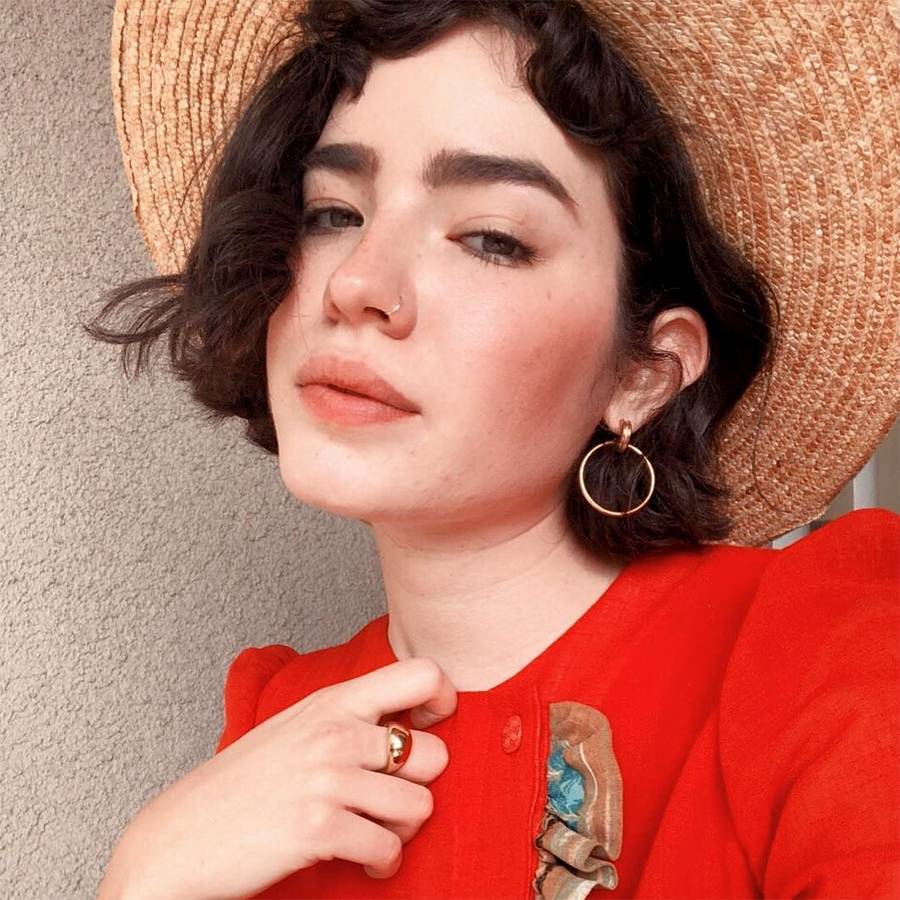 A video maker in LA, her beautifully shot vintage style videos make for easy viewing and her passion for sustainable fashion and vegan beauty means she includes her favourite vegan picks on her YouTube channel.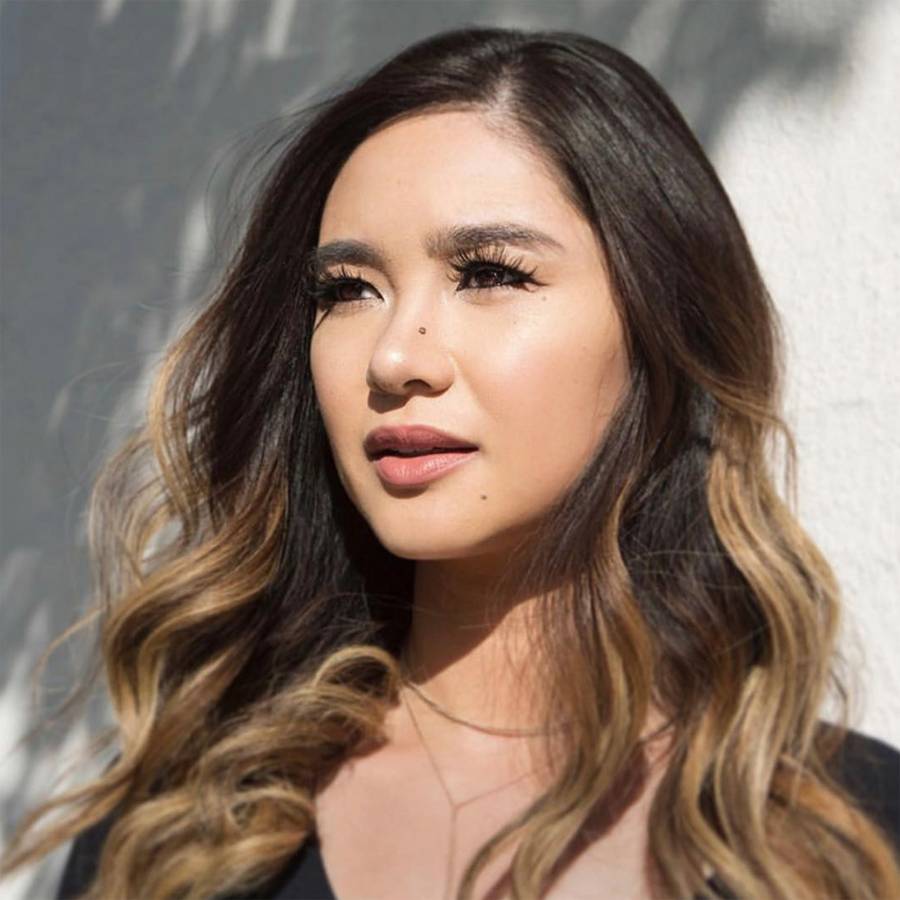 Charting her green beauty journey, she's a vlogger-turned-brand-boss, but there's plenty of beauty tutorials. Make sure to watch her department store vegan and cruelty-free beauty picks.