Beauty Source is a multicultural beauty hub for young women with a global audience of 43.000 across all platforms.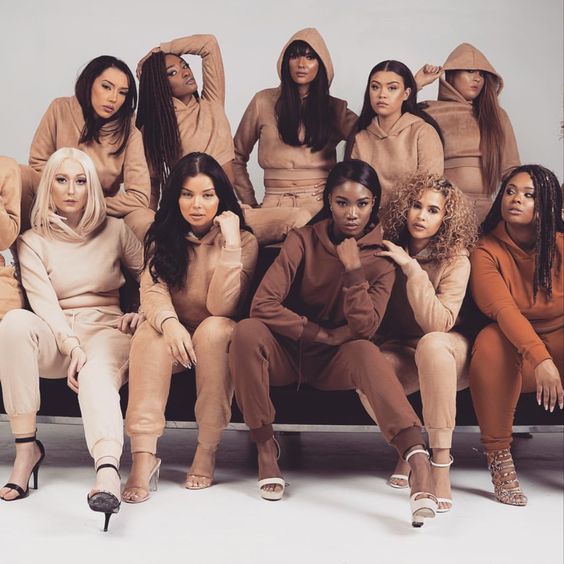 Our audience is engaged through out our platforms where we deliver beauty content, from beauty trends, market research, to consumer insights. Our beauty addicts are smart and passionate, always seeking out the latest trends in cosmetic around the globe.
We celebrate diversity, all women of all colours, races and ages, because being different is being unique.
Our Values
Embrace Diversity
Keep a Young sprit
Have Fun
Beauty Experts
Furthermore if you would like to receive our Beauty Trends Newsletter click the Sign up button below.