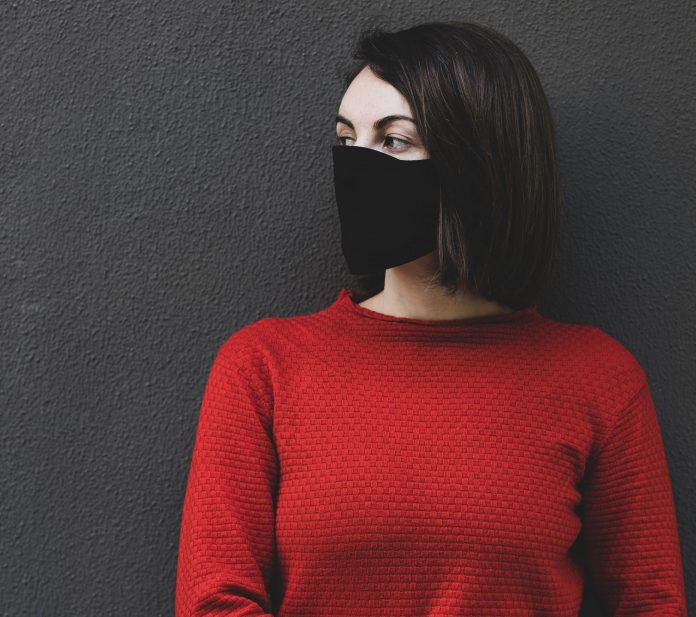 In these difficult times, our heart and prayers go to all of those people affected by COVID-19 but also to those of you who have been dealing with mental health issues due to the situation. You are not alone, we are in this together and we must be strong for each other because only united we are going to fight it. Everything is going to be fine. <3
In view of the current situation, we created an open study to understand the impact of COVID-19 on the beauty community and we would love to have your input. The results of this study will be sent to cosmetic brands in an effort to share with them your honest opinion about what can be done to help. Please take a minute to fill in our survey.
Last but not least you will have the chance of winning $50!
Click enter to participate, every little opinion counts!
Thank you again & stay safe
Lots of love
Beauty Source Team 
Create your own user feedback survey