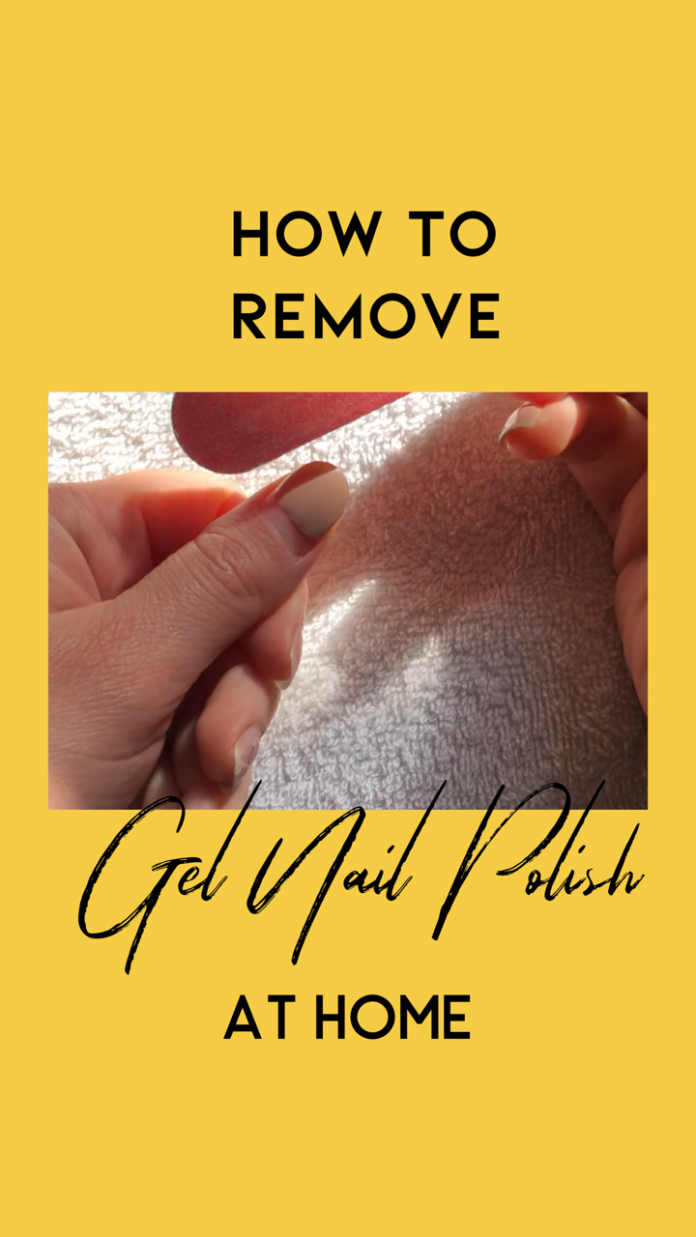 How to remove gel nail polish,
Wondering how to remove your gel nail polish now that your go-to beauty salon has closed its doors during this social distancing period? Are you feeling clueless and overwhelmed as to how to remove your overgrown manicure yourself?
Well, what if we told you that here at Beauty Source we can help you to become your own manicurist, by helping you to remove your gel nail polish in the comfort of your own home.
We can't stress enough how important it is to not take the lazy way out – what do we mean? So many of us would simply start picking, biting or peeling off the gel polish once it starts lifting or breaking. Although this is very tempting, it should not even be considered an option as there is more than one reason why this is wrong.
We all know that fingers in the mouth should be avoided as much as possible, this is not just due to the Corona Virus circulating around but a general overall rule. Our nail bed carries many bacteria this meaning that our hands in contact with our mouth could be the first step in spreading germs regardless of how many times one washed their hands.
I am sure that alone is off-putting and will want you to stay away from biting or peeling off your nail. But just in case you're still not convinced here's something else to consider; by picking off the gel nail polish you are in reality peeling off three extra layers of your nail that is glued on the gel. This will leave your nails brittle and weak which in time cause breakage. It is then you can say bye to the length and strength of your nail you've been all this time dedicated to.
Now you tell me if it's worth taking the easy way out? I'm going to go ahead and answer this one for you, no! The good news is we are guiding you through the simple yet effective steps which will keep your nails healthy looking and proud that you've done it all by yourself.
What you need:
Nail file
Acetone
Aluminium foil
Cotton pads/balls
Nail tool to scrape the gel
STEP1:
With the help of a nail file, gently remove the top shiny layer of the gel polish. This will help break down the nail polish faster.
STEP2:
Soak some cotton pads/balls in a lot of acetone.
STEP3:
Place the acetone-soaked cotton ads on your nail and wrap your fingertips with aluminium foil to secure the cotton pads in place.
STEP4:
After repeating this on all 10 nails, leave on for 15 min. I know it will get a bit tricky by the end but you can still ask your lovely ones for a little help.
STEP5:
After 15 min check your progress. The gel polish should be able to be removed with little pressure using a nail tool. If it is still hard to remove it, leave them for another 5 min. I found it easier to scrape the gel polish using a flat wooden stick.
STEP6:
Once the gel is removed use the nail file to shape and gently smooth the top surface of the nail.
STEP7:
Wash your hands and apply a strengthening top coat treatment followed by your favourite nail polish colour or just keep them as they are, it is up to you.
STEP8:
Your nails will likely be a bit dry so give them some TLC by applying some cuticle oil on your nail beds to rejuvenate and rehydrate them. Last but not least, do not forget your hands, use nourishing and hydrating hand cream.
ET VOILA
I hope you liked this tutorial, comment below what do you want to see next?
xoxo