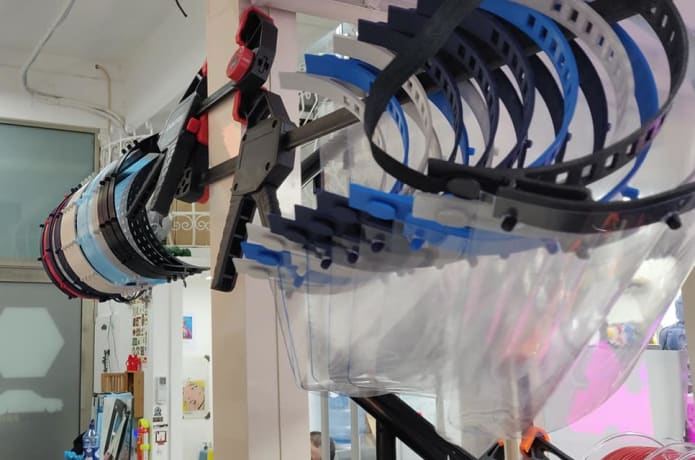 David is currently producing these face shields for any entity that needs it.
Mater Dei Hospital in Malta requires a large amount and we would like to produce these for free. They have a very small amount left so we dropped off 14 this morning which is what I had on me at the time.
To fulfil everyone's needs, we need your help. The Maltese 3d printing community is working around the clock on this project, but we need more help.
In order to supply Mater Dei with free PPE shields, we will be looking for a donation of materials, printing materials, strap material, printers etc, specifically to produce the shields for Mater Dei.
All other face shields produced for other entities will be charged to offset any cost incurred by the free ones supplied to Mater Dei.
This is the only way we can produce the shields for free to Mater Dei.
If anyone can offer help, please get it touch on 99224425 at anytime during the day or night.
David has a family, employees. And he's doing it for free. If you're still earning money, give some for him to be able to help others. Revolut works, just MSG David and Alexandra on 99224425. Thanks to our lovely *electricity and water* company, these 3D printers NEED electricity, they need also materials. All your help is appreciated, and if you can't afford it, share this.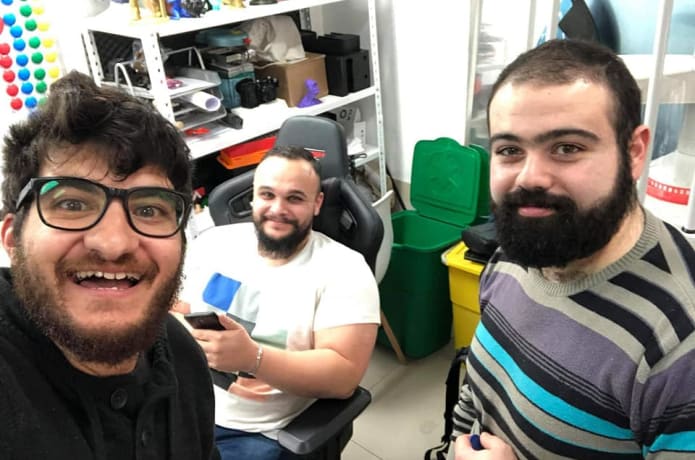 To donate go to INDIEGOGO
Every little donation counts. Thank you
SOURCE OF ARTICLE: INDIEGOGO