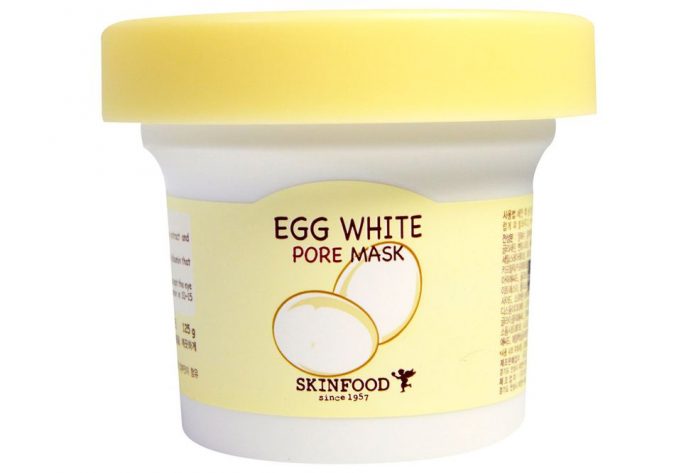 We've discovered the best face masks for acne – prone skin!
Who doesn't hate breakouts, its so frustrating specially if you have to spent a fortune on face masks and creams which don't work!  Reddit is one of the best places where you can find qualitative and real product reviews and according them here are the best face mask you should definitely try:
Aztec Secret Indian Clay €7.13
"I use Aztec Secret Indian Healing Clay with half part Apple cider vinegar and water to make my mask. I leave it on for 10 minutes and gently remove using lukewarm water, then rinse with cold. I immediately follow with toner and a hydrating Korean face sheet mask." says meesoMeow. "I do this once and week and my face has never looked better. I feel like the healing clay helps with my acne and the hydrating mask helps with my general complexion."
2. Origins Out of Trouble​ 10 Minute Mask, €28.45  
"I actually just purchased the Origins Out of Trouble Mask and I think I've found my holy grail. Zinc oxide, sulfur, and salicylic acid all in one. I've used it twice so far, and it has stopped any blemishes I've had in their tracks. I'd definitely recommend it to those with mild acne like myself." Says brittygree.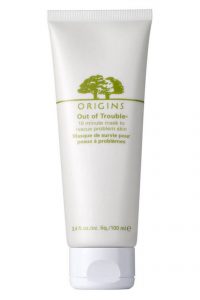 3. Innisfree Volcanic Clay Mask, €13.65
 One 
redditor wrote
, "I read on a comment somewhere here to try using a clay mask for spot treating acne. I tried it last night with my innisfree volcanic clay mask and it worked!! I woke up this morning and the bigger pimples had come to a head and the redness was gone, while the smaller pimples just disappeared!!
I used a cotton bud to swab some clay and placed it on the areas where I had acne, making sure to cover the perimeter of the whole acne. When I woke up the clay was still in tact but the acne was not 😂 "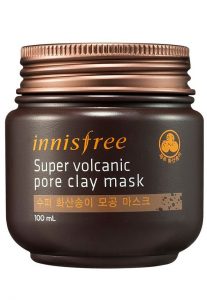 4. SkinFood Egg White Pore Mask, €9.09
 "I really like the Skinfood Egg White Pore Mask! It doesn't leave your face tight afterwards and it brightens your skin a little bit. Leaves you feeling refreshed." Says 
ffleur
.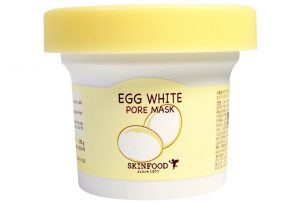 5. Origins Original Skin Retexturising Mask with Rose Clay, €28.43
 "I really love the Origins Rose Clay Mask. It's less harsh than others, I use it when my skin is both dehydrated and breaking out. It has these tiny exfoliants that help get rid of any dry patches and I find it also calms down redness." Says 
thugrats
.