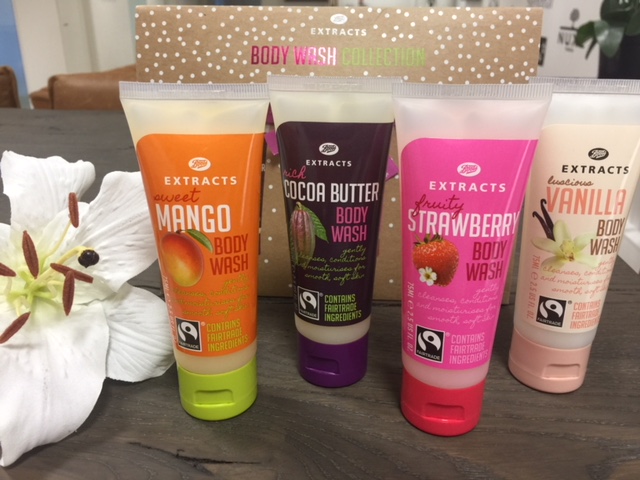 What about Sustainable Beauty?
Sustainability in the beauty industry has become a hot topic due to a rise in environmental awareness, new global standards, its profitability and consumer demand. Cosmetic brands, retailers, suppliers, spas and salons are starting to realize that incorporating sustainability into their overall business strategy is the right thing to do.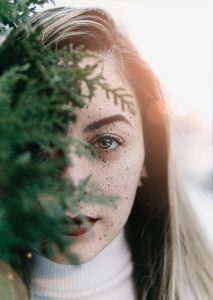 Studies have shown that implementing sustainable actions has it benefits, including enhanced brand image, increased sales and customer loyalty.
Are cosmetic brands doing enough in terms of sustainability? Have you ever recycled beauty packaging after use? Do you consider eco-friendly packaging the future of cosmetic? In order to create and build a better future we would love to hear your opinion about this. Please take 5 min from your time and fill in this survey, we will gratefully appreciate it.