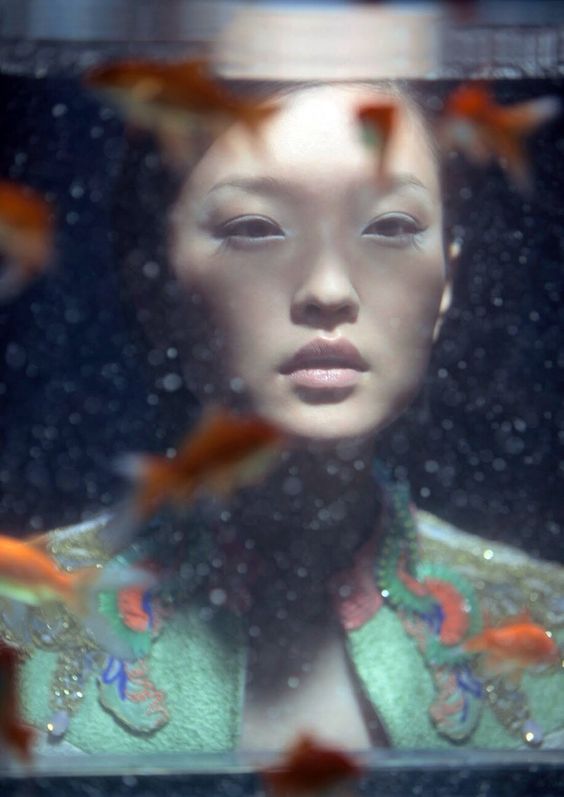 In recent years, Korean skincare and make-up have taken the beauty world by storm, but is a return to Japanese products on the cards?
Japanese well-loved brands like Shiseido, SK-II and Shu Uemura, have seen their thunder somewhat stolen by K-Beauty in the Western market. However, following a sad farewell to Shu Uemura  to the U.S and a long economic downturn, Japan is staging its comeback.
This comes as no surprise to Victoria Buchanan, Strategic Researcher at The Future Laboratory, who spoke of her 2018 trend predictions during a discussion with Vogue last year, "classic aesthetic Japanese principles of kanso, shibui and seijaku – simplicity, understated beauty and energised calm, respectively – will come to the fore in beauty offerings that come out of the country."
J-Beauty stays true to its cultural skincare roots and seems to be upstaging the K-Beauty scene with its soul and simplicity, "…the Japanese approach to beauty is more about tradition, a quiet seriousness, understated luxury and played down presentation reinforced by a long heritage in beauty," says Anna-Marie Solowij, BeautyMart co-founder.
Our J-Beauty Picks: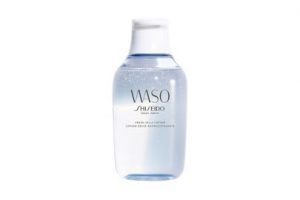 Shiseido
We're huge fans of Shiseido's Fresh Jelly Lotion, their moisturisers are great too!
Find Shiseido's Fresh Jelly Lotion at Houseoffraser.co.uk for £24.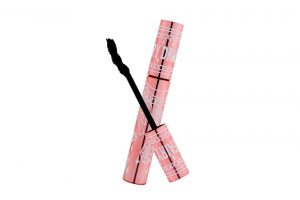 Fairydrops
Create the doll-like effect so beloved by Japanese consumers with Fairydrops's Scandal Queen Waterproof Mascara.
Get it here for £18.50.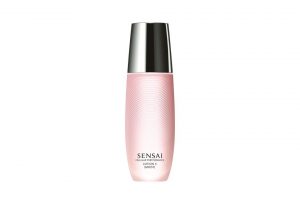 Sensai
Sensai excels in the understated luxury that Japanese skincare brands do so well. The Cellular Performance Lotion II is a must-try!
Sensai Cellular Performance Lotion II, £56. Available at Harrods.com.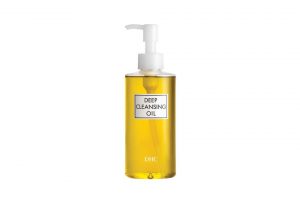 DHC
DHC is a true cult brand in Japan, and once you've tried the products you'll see why. Fans of double cleansing will love the Deep Cleansing Oil, this product uses olive oil and vitamin E to enrich the skin as it cleanses.
DHC Deep Cleansing Oil, £24. Available at Thisisbeautymart.com.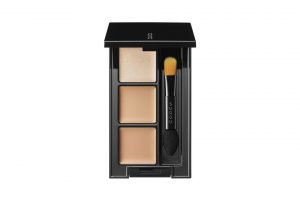 Suqqu
Those in pursuit of glowing skin look to Suqqu. The Face Designing Concealer Compact has space for three different refills, from shimmering highlighters to matt concealers.
Suqqu Face Designing Concealer Compact, £12 for compact, £11 for refills.
Available at Harrods.com.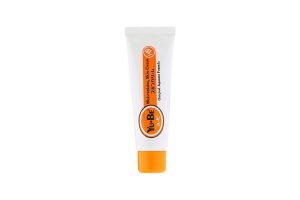 Yu-Be
A bestseller in Japan, Yu-Be's Moisturizing Skin Cream is a brilliant all-rounder- use it on dry cuticles, flake patches and chapped lips for instant hydration.
Available at Amazon.co.uk for £13.50.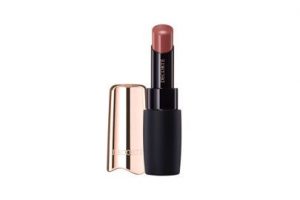 Decorté
Decorté is huge news in Japan and has made its way to the UK. This year they've introduced make-up and we're loving their lipstick range, The Rouge. Find it here for £32.
Source: Vogue